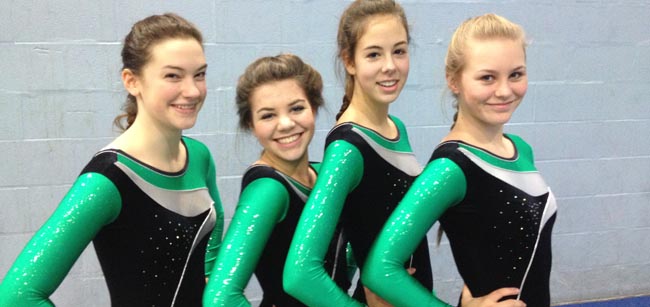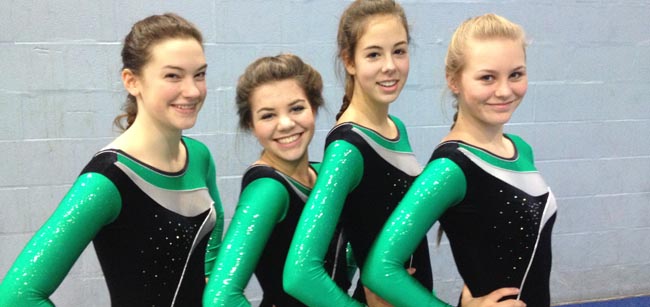 Woodham Gymnastics Academy took part in a competition held at the University of Cumbria at the end of January.
The gymnasts had to perform an individual floor routine and a vault to begin with. They then had to perform a routine as a trio which include complex trio balances.
The girls involved were Gabrielle Welsh, Victoria Archer, Rebecca Carr and Keera West. The girls performed well on floor and excellently on vault in the first round. They then performed an eye-catching trio routine in a later round.
Although the team gained the highest score for the trio routine, overall they came a close second to the winning team, Trinity School from Carlisle.
The girls worked extremely hard in the build up to the competition and their hard work has paid off.