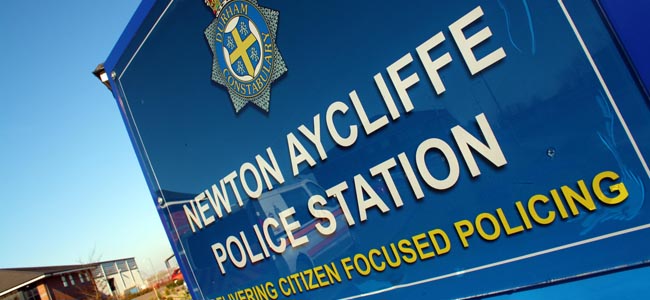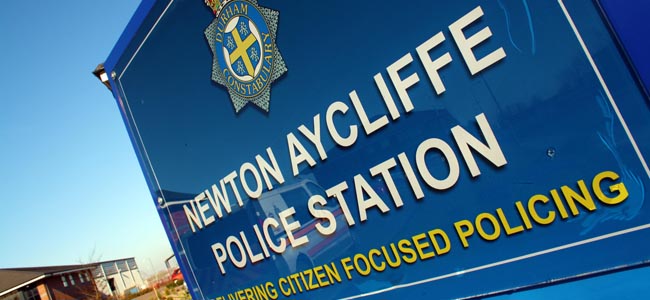 By Martin Walker
Police officers seized a quantity of drugs from a bunch of youths in Newton Aycliffe.
Last Friday night, the Aycliffe Neighbourhood Policing Team, with help from their colleauges at Shildon and the dog section, conducted an operation in the Neville Parade area of the town.
A number of known youths were stopped and searched, and a quantity of drugs were seized.
A police statement said: "There have been numerous reported incidents regarding anti-social behaviour occurring in the area and the Beat Team will continue to be proactive in stamping out this behaviour."
Source: Neighbourhood Policing Team