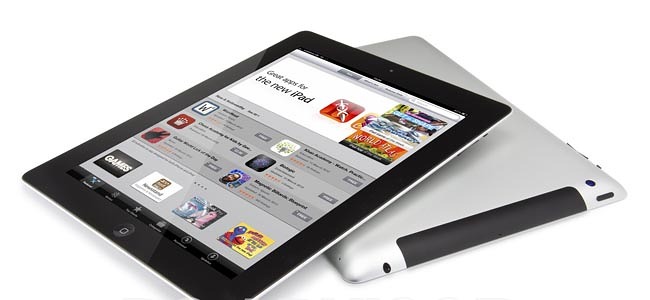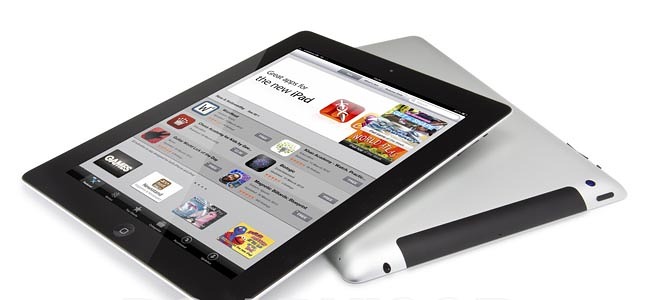 A Newton Aycliffe woman accused of being at the heart of a £620,000 iPad scam will remain in custody as police have not yet checked a potential bail address.
Kirsty Cox, 36, appeared at the town's magistrates' Court today (Wednesday 2nd January) via Video Link.
Ms Cox, who is charged with five counts of fraud, had planned to make an application for bail but the court was told that the police have not yet checked the address she hopes to be released to.
She was remanded into custody and is due back before magistrates next Tuesday (8th January).
Ms Cox is accused of taking payment for 4,000 iPads which she falsely claimed she had to sell.