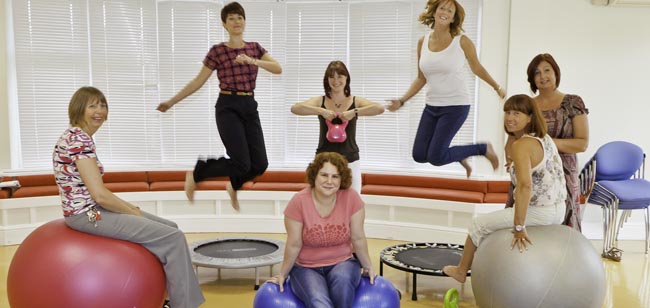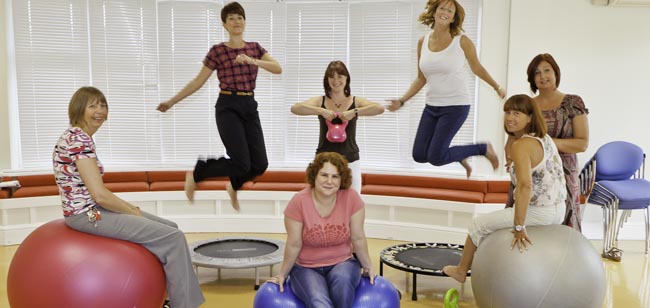 The Pioneering Care Partnership (PCP) in partnership with Nouveau Fitness CIC, are offering a free week for people to sample their new fitness timetable.
The new classes include friendly exercise sessions for all ages and levels of fitness and more specialised sessions for families, seniors and young people.
The free week is running all this week and includes:
New Age Kurling & Boccia: New Age Kurling is an adapted in door version of the Olympic game Curling. The game can be enjoyed by both able-bodied and disabled people of all ages. Boccia can also be enjoyed by anyone and involves rolling the boccia balls as close as possible to the jack or the target in a range of different ways.
Mondays 1-2pm and Thursdays 9.30 – 10.30am. Usual price: £2.50
Children's Street Dance: This urban dance class teaches moves in the style of street dance and break dance. Learn how to dance like some of the most popular dance groups today and be part of this new crew. Age 7+
Wednesdays 6.30 – 7.30pm Usual price: £2.50
Family Dodgeball: Now all the family can have fun whilst getting fit. It's guaranteed you'll be having too much fun to realise how hard you're working!
Saturdays 10 – 11am Usual price: £2.50 per adult £1 per child
Stride Fun & Games: Increase fitness, coordination, balance, self-esteem and confidence. Watch your child grow and develop through a wide range of fun and stimulating games. Saturdays 11am – 12noon Usual price: £2.50
Nouveau Fitness CIC is an award winning enterprise that aims to develop healthy lifestyles and positive well-being through a vast range of popular but specifically designed dance and fitness programmes.
To book your place or for a full programme of activities on offer at the Pioneering Care Centre, Cobblers Hall, Carers Way, Newton Aycliffe DL5 4SF, tel: 01325 321234, email [email protected] or visit www.pcp.uk.net. Details are also available on the PCP Facebook page: facebook.com/PioneeringCare