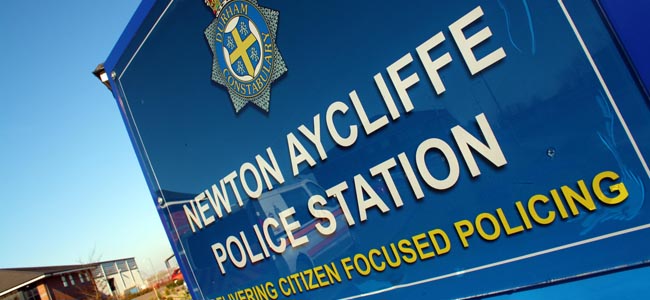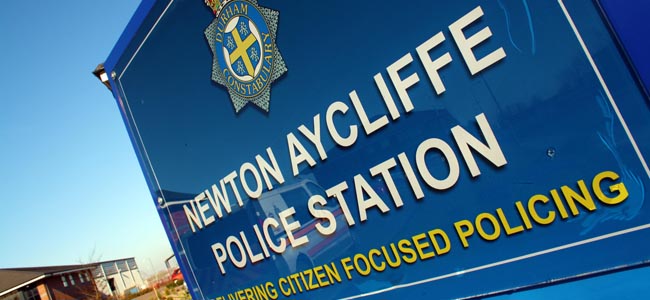 Newton Aycliffe police say crime in the town is down by 25%.
The total number of incidents of crime and anti-social behaviour fell by a quarter during last year, from 2,878 in 2011 to 2,133.
This includes a 32% reduction in anti-social behaviour, from 1,818 in 2011 to 1,251, and a 17% reduction in crime, with the number of incidents falling from 1060 to 882.
Neighbourhood inspector Mark Hall told The Northern Echo: "This is fantastic evidence of the way in which Newton Aycliffe as a whole pulls together as a community.
"They are more than just figures. They give us all confidence and reassurance that my team of officers, the council, councillors, Area Action Partnership and all partner agencies are working hard to give the community of Newton Aycliffe what they want – a safer neighbourhood."
Woodham, Shafto St Marys and Greenfield Middridge are among the areas with the most notable reductions.
Woodham and Shafto St Mary's saw anti-social behaviour fall by 40 and 42%, respectively. Crime, meanwhile, fell by 19 and 24%, respectively.
In Greenfield Middridge, crime fell by 38% and anti-social behaviour fell by 26%.
Resident Phil Clark, who is chairman of Horndale Residents Association and a regular at Greenfield Police and Community Together meetings, said the statistics were reflected on the ground.
"There has definitely been a reduction in crime in the last year," Mr Clark told the Echo.
"That is not to say it has gone altogether but there has certainly been an improvement.
"The figures are very encouraging and I think it is important to recognise the work of the police as people are quick to criticise."
Mr Clark also singled out the efforts of PCSO Mike Welch to reduce anti-social behaviour, adding: "Without him I think the problems would be much worse.
"Hopefully the statistics will help stop the fear of crime, which is often worse than the crime itself."
For regular updates on Newton Aycliffe Neighbourhood Police Team like the Facebook page or follow @Aycliffe_FiveO or @AycliffeNPT on Twitter.