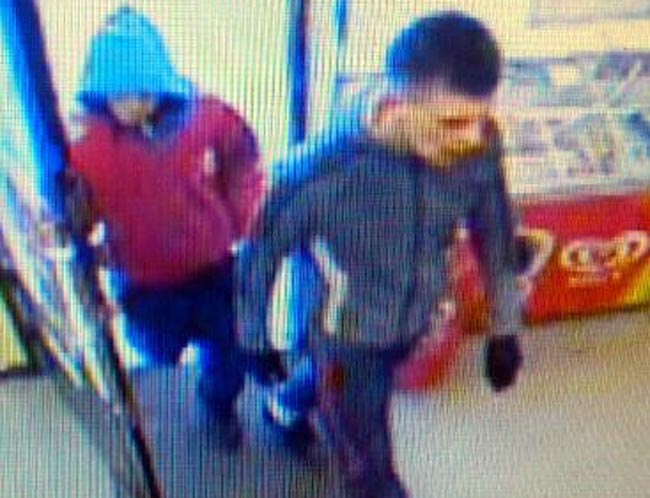 Aycliffe police would like to speak to two males in connection with a theft this week.
At around 4.40pm yesterday (Monday 25th March) two males have entered Boozebuster on Dalton Way, Newton Aycliffe.
One of them has had a hood pulled up over his head attempting to conceal his identity and whilst the second male has kept staff occupied he has grabbed four cans of Foster's and made off from the shop without paying.
NPT Sergeant Mark Edwards said: "We are keen to speak to anyone who may be able to identify either of these males and encourage them to contact us, and we will respect those wishing to remain anonymous."
Anyone with information is asked to call the police on 101, or message them on Facebook by clicking here.