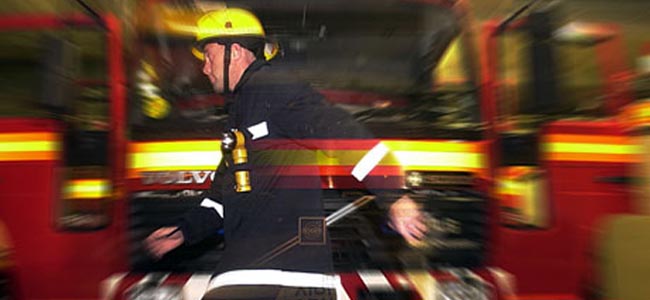 A man has been rescued from a fire in a second floor flat in Newton Aycliffe tonight.
Fire crews were called to the property on Clanny Road at 9.34pm by police, who reported a carbon monoxide alarm was activating.
Fire fighters forced entry to the flat and rescued a man, who was treated at the scene by paramedics.