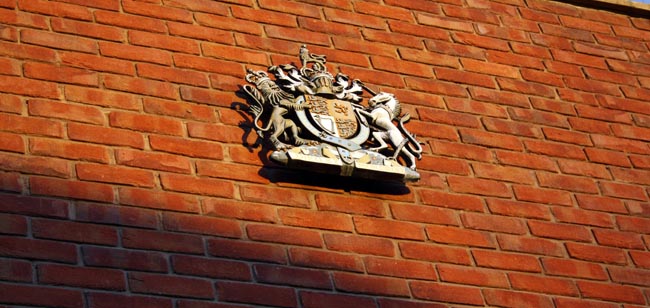 By Martin Walker
A Great Aycliffe Town Councillor is due to appear in court next month charged with harassment.
Police officers arrested a number of people earlier this week, regarding an alleged running neighbourhood dispute in the Rowan Place area of the town.
The arrests included Independent Town Councillor Irene Hewitson, 54, and her daughter Jenna Emily Eastland, 26.
They have both been charged with the offence of harassment and bailed to appear at Newton Aycliffe Magistrates' Court on Friday 2nd November.