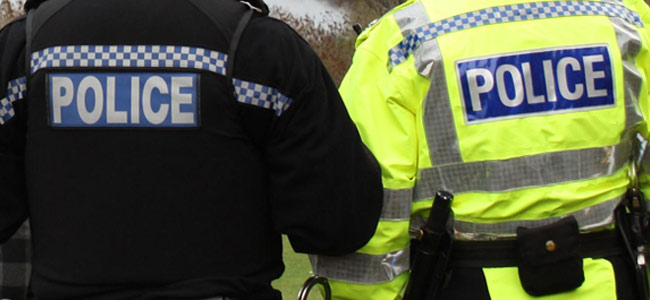 By Martin Walker
Police officers have acted quickly after two cars were vandalised in Newton Aycliffe town centre yesterday.
Police have told Aycliffe Today there were two reported incidents last night where vehicles were broken into.
One happened in the upper car park of the town centre multi-storey, when damage was caused to a Valkswagen Golf, including a smashed window, but nothing was taken.
The other vehicle, a Vauxhall Vivaro, was parked on Greenwell Road alongside the leisure centre when it was broken into, and a drill was stolen.
Neighbourhood Police Team Sergeant Mark Edwards said: "Enquiries were conducted last night by members of my team and the Priority Crime Team and a male and female were arrested on suspicion of the crimes.
"They are both in custody at this time, helping us with our inquiries."