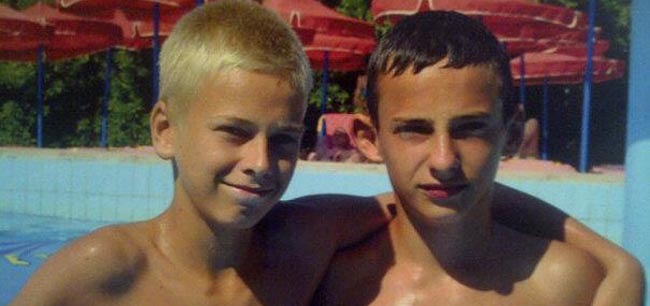 By Martin Walker
Two teenage boys who have been missing for almost four days have been found safe and well.
Cousins Kieran and Thomas Miller were last seen at their Aycliffe homes on Sunday night but were discovered missing on Monday morning.
Police officers were working "around the clock" to find them, while Aycliffe residents rallied round to help.
Aycliffe Neighbourhood Police Team Inspector, Mark Hall, this morning said: "We can confirm that Kieran and Thomas Miller were found safe and well in the early hours of this morning (Thursday).
"We thank the public for all their help."
MISSING BOYS: POLICE WORKING 'AROUND THE CLOCK'
TEEN COUSINS MISSING FROM HOME