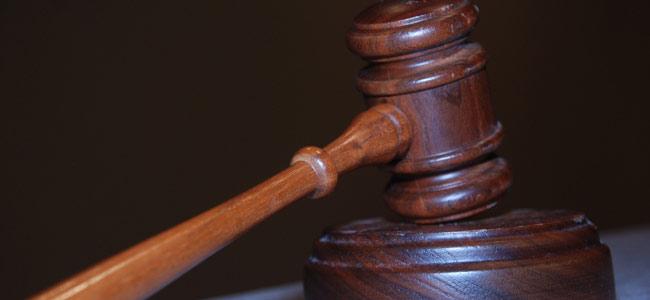 A man has been jailed for 12 weeks after he was caught shop-lifting at Boyes in Newton Aycliffe.
As revealed in Sergeant Mark Edwards' blog on Aycliffe Today, Paul Seymour, 40, from Spennymoor, appeared at the Magistrates this week for the theft, and was given a jail term.
Click here to read Sgt Edwards' blog in full.