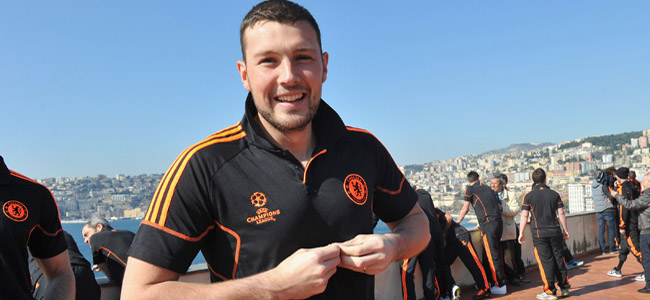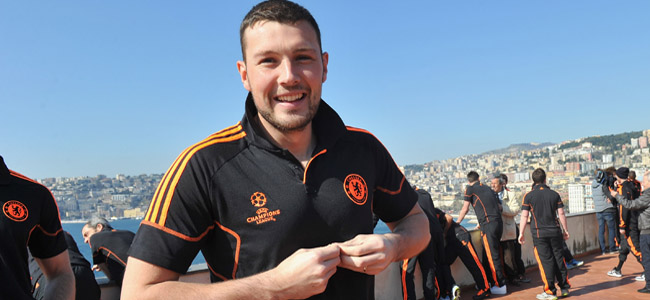 By Martin Walker
Ross Turnbull is said to be on the verge of re-signing for Middlesbrough.
The Newtonian and Aycliffe Today blogger played for Boro in a pre-season friendly at Rotherham on Tuesday night after being without a club since his release from Chelsea this summer.
Turnbull spent four years at Stamford Bridge, picking up a Champions League and Europe League medal as well as two FA Cup medals, after beginning his career with Boro.
Now Tony Mowbray looks poised to hand the 28-year-old a return to his old club – interestingly, as number two to fellow Newtonian Jason Steele, Boro's current first-choice 'keeper.
Mowbray wants highly-rated young shot-stopper Jayson Leutwiler to go out on loan, while Conor Ripley – the son of Boro legend Stuart – is inexperienced.
"Ross has been with us training for a couple of weeks," Mowbray told the Evening Gazette.
"Leutwiler needs to play, Ripley needs to play and we had two games the other night.
"I asked Ross if he'd play half a game for us and he did that. He's without a club at the moment and he played a game where he got the amount of time we wanted him to.
"He's an experienced goalkeeper who's been at Chelsea. I asked him to play because I hadn't seen him play.
"He hasn't played a lot of football in the past four years and he was happy enough to play for us and keep his eye in."