The two sitting Conservative MPs for Aycliffe North – including MP Paul Howell – are stepping down from their roles this year.
Howell and Scott Durham, who were both also Conservative councillors for Darlington, are not running in the forthcoming Durham County Council elections.
Tony Stubbs and David Sutton-Lloyd are picking up the Tory baton in the May 6 poll, with the Liberal Democrats pitching to win all three seats for the Aycliffe North and Middridge ward.
Battle grounds drawn as 27 Aycliffe candidates bid for seven council positions
Labour councillor John Clare (below) retained his seat for the ward in the 2017 election, with Howell and Durham winning the other two, and is bidding to again this year.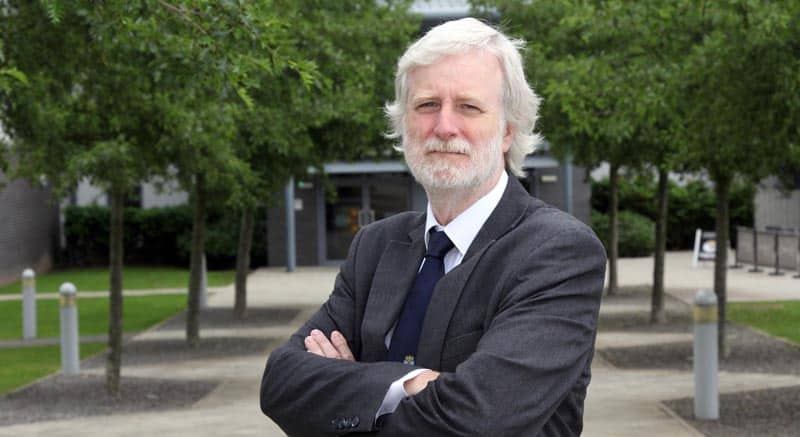 Kathy Beetham and Jed Hillary are the Labour Party's other two candidates along with Cllr Clare.
A total of 11 candidates are bidding to win the three seats in this year's battle for the four-year term.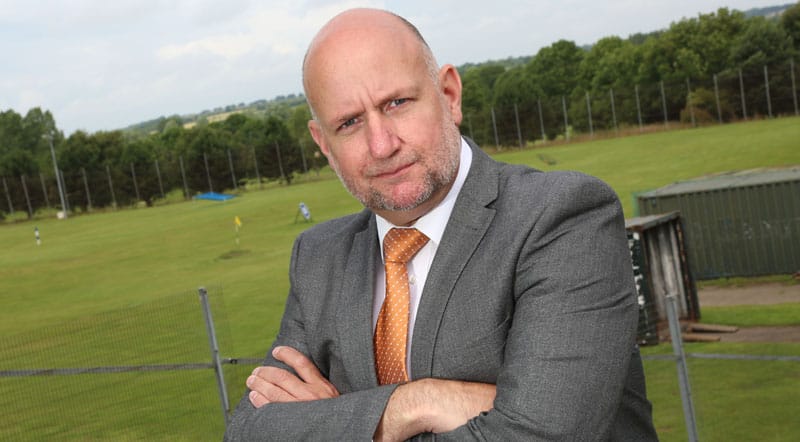 The Lib Dem candidates include Michael Stead (above), who last year stormed to an Aycliffe Council by-election victory, Andrea Miller and Maureen Shelton.
Meanwhile, hard-working community champion Dorothy Bowman (below) is throwing her hat in the ring as an independent candidate, along with Sandra Haigh and John Moore.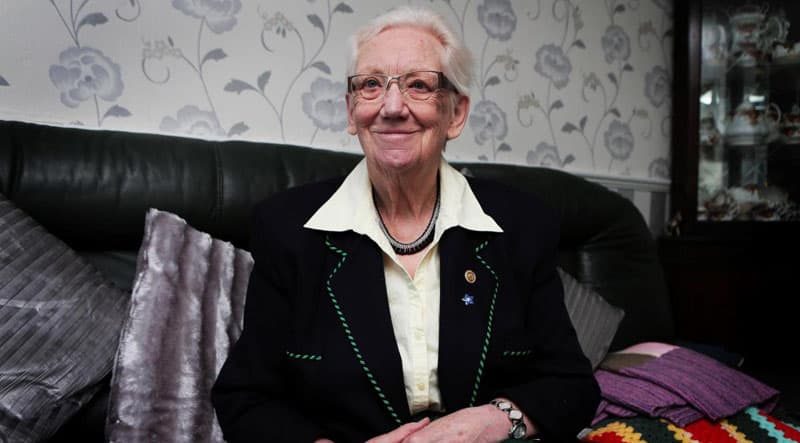 Aycliffe North and Middridge (11 candidates)
Kathryn Beetham (Labour)
Dorothy Bowman (Independent)
John Clare (Labour)
Sandra Haigh (Independent)
Jed Hillary (Labour)
Andrea Miller (Lib Dem)
John Moore (Independent)
Maureen Shelton (Lib Dem)
Michael Stead (Lib Dem)
Tony Stubbs (Conservatives)
David Sutton-Lloyd (Conservatives)
Sitting councillors:
John Clare (Labour)
Scott Durham (Conservatives)
Paul Howell (Conservatives)