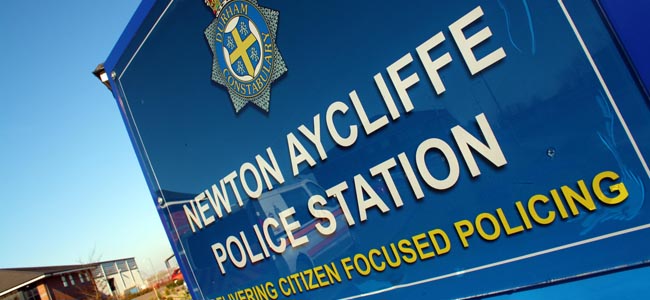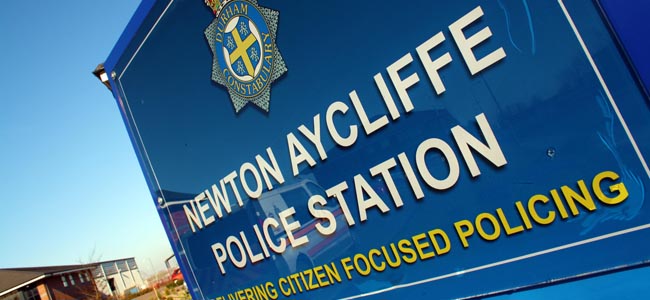 Aycliffe Police are appealing for help after tools worth more than £1,500 were stolen during a double hit.
Overnight last Tuesday (September 10), suspects broke into a property in Middridge Farms and stole tools to the value of £500.
Around the same time, a vehicle was broken into in Eden Grove, Middridge, and tools worth £1,000 were taken.
If anyone has any information, either call the police on 101 or message them on Facebook.