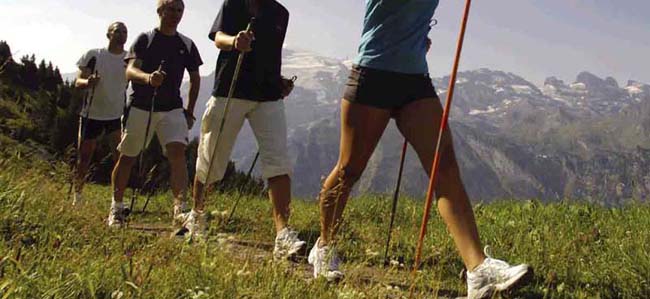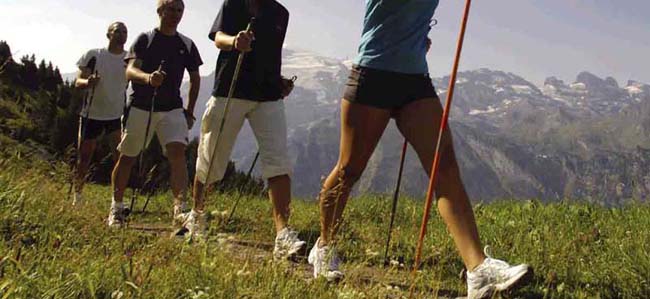 A new guide detailing more than 130 walks in County Durham is now available.
'Country Durham' includes a six-month programme of walks and countryside events being organised by Durham County Council from October until March 2014.
The programme includes a variety of guided walks, ranging from one-mile easy walks to 14-mile hard hikes.
Each walk offers people the chance to find out more about the history, geology and nature of the surrounding area.
Keen photographers and artists can also pick up tips and learn new skills from experts on specialist photography or art walks.
And families can join in on the new series of Little Legs, Big Fun walks, which include scavenger hunts, games and quizzes along the route.
Maria Murphy, countryside development officer at Durham County Council, said: "Walking is not only good exercise, it's also a great way to explore our local area and find out more about its history and landscape.
"Our guided walks programme includes lots of different walks for all levels of ability – including new walks for families.
"They are all led by experts and we look forward to welcoming people keen to come along and explore our beautiful county."
People can get a copy of Country Durham by contacting Durham County Council on 03000 264 579 or by downloading it at www.durham.gov.uk/countryside