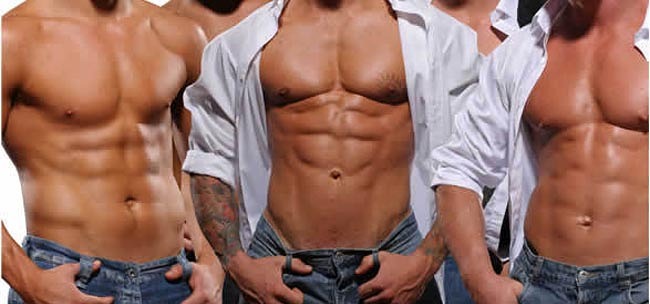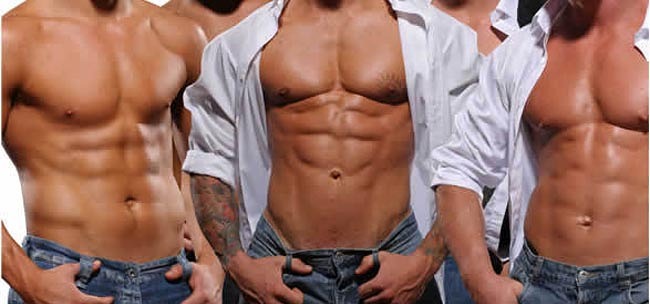 Tickets are still remaining for a "Dream Men" show in Newton Aycliffe this weekend.
The over-18s do – featuring scantily-clad, raunchy dancers – will be staged at Newton Aycliffe Sports Club on Friday night (8th February), from 7.30pm.
The organisers, Newton Aycliffe Football Club, have quashed rumours that star player Stuart Owen was set to appear in the show.
"We're trying to sell tickets," said general manager Dan Lewis.
"The men appearing in the show will be good looking, tanned and athletic. Unfortunately Stuart doesn't fall into any of those categories."
Limited tickets are still available, priced just £10, and are available from Dan Lewis on 07581 784726 or Paul McGeary on 07703 732342.