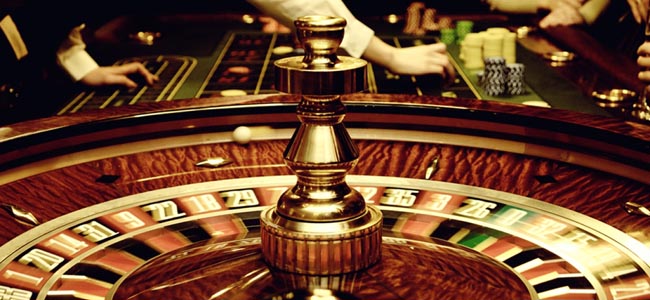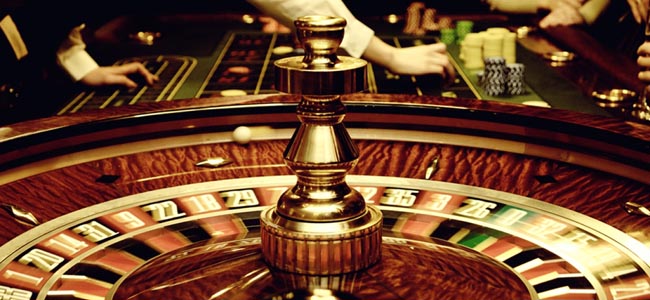 Last Friday night saw the Las Vegas experience roll into town, with the first ever 'Viva Las Ay-gas' event held at the Sports Club.
Guests at the casino were offered the chance to play popular casino games Blackjack, Roulette and Wheel of Fortune.
The night was supported by 'the Bank of Allan' as in what was an unexpected surprise, all players were presented with 'Allans' at the start of the night, which were exchanged for gaming chips.
Chairman Gary Farley started proceedings off, mistaking himself for the croupier at one point as only he could, but ensuring all guests knew the rules of the games, well at least his version of them!
The aim of the night was to collect as many chips as possible, with the ultimate aim of scooping the cash prize to be awarded to the ultimate 'High Roller'.
There were other prizes available for best NAFC player, most successful committee man and also a 'lucky loser' award…..
The night saw many highs and lows with players starting off cautiously, well most were cautious!
However as the night went on and the competition to win the top prize increased, the gamblers in the room came to the front.
Rob 'Danny Ocean' Tarling seemed to think he owned the roulette table, even ordering the croupier to write the winning numbers for him! His efforts did see him scoop the committee prize at least.
Stuart Owen seemed to be forever running out of 'Allans' whilst some of the younger members of the group were spent out early…never mind Ryan!
There were even accusations of foul play (completely unfounded of course) as the contest reached its tense conclusion.
The biggest surprise of the night (not!) was that there wasn't a winner of the NAFC player award, all players ending the night empty handed, and we wonder why we are near the bottom of the league!
The biggest cheer of the night was reserved for the very last hand of blackjack….With a couple of lads in the running for high roller, on around 700 chips, loyal supporter and programme sponsor Mick Thompson put his whole stack on the line, and promptly produced blackjack!! The perfect way to 'bring the house down'.
General Manager Dan Lewis said: "It's another first-time event for NAFC and the people in the room seemed to have a great time.
"Gaming is increasingly popular in the UK today and to give people the opportunity to experience the feel of real casino games in the Town was great. We will certainly look to run a similar event again."