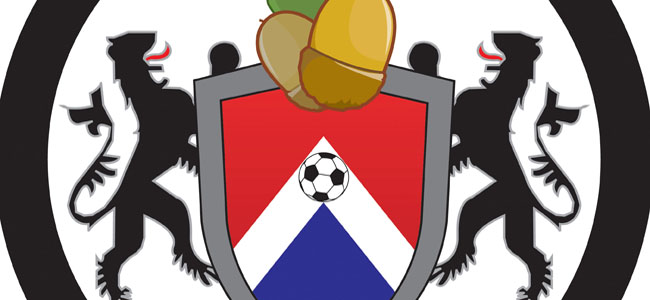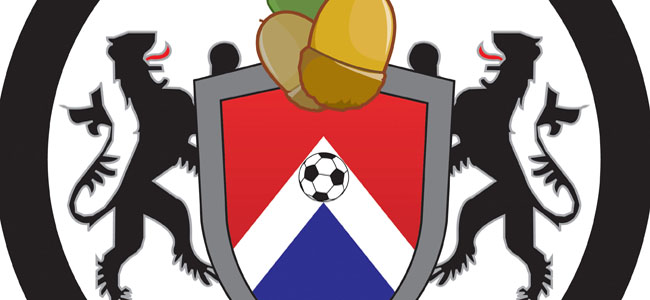 With just five crucial games left in Newton Aycliffe's 2012-13 campaign, Glen Robertson takes a closer look at the relegation run-in and all the key remaining fixtures as the Newtonians battle to beat the drop…
Newton Aycliffe face a massive two weeks in their fight to escape the drop into the Northern League second division.
The Royal Blues are lying in the relegation zone on goal difference with five games to go, but the scrap to avoid the bottom three could not be tighter.
Aycliffe, in 22nd place, are just three points behind Sunderland RCA in 17th, while second-bottom South Shields have won five of their last six as they attempt a daring escape.
The Mariners have four games left, so their five point gap may prove too much, but Aycliffe (41 points), Marske (41), Newcastle Benfield (43) and Sunderland RCA (44) will see their five remaining games as a great chance or survival.
Penrith (42 pts) have nine games to play, so are the favourites to stay up, but Billingham Town (43) have just three games left, and will definitely go down if all the other sides win their remaining fixtures.
Penrith and Benfield are set to meet in May (after Aycliffe's campaign has ended) while Marske play the Cumbrians on Saturday. All of the other teams have played each other twice already, meaning results against other opponents will decide who goes down.
Aycliffe, Marske and Billingham Town still have to play bottom-club Norton & Stockton – who need to more points from their remaining nine games as they have their opening 37 to stand a chance of staying up.
It will be an incredibly tight end to the season – the season could come down to goal difference – and Allan Oliver's men could do with your support. But there is the possibility, due to the amount of postponements this season, that Aycliffe could finish their campaign without knowing their fate.
Five wins from five would make 100 per cent sure, though.
REMAINING FIXTURES:
SUNDERLAND RCA (Played 41, 44pts, GD -32)
April 17th Consett (A)
April 20th Dunston UTS (H)
April 23rd Whitley Bay (H)
April 27th Billingham Synthonia (H)
TBA Shildon (H)
NEWCASTLE BENFIELD (Played 41, 43pts, GD -29)
April 15th Whitley Bay (H)
April 20th Bishop Auckland (A)
April 29th Consett (A)
May 1st Penrith (A)
TBA Spennymoor Town (A)
BILLINGHAM TOWN (Played 43, 43pts, GD -39)
April 20th Norton & Stockton Ancients (A)
April 27th Bishop Auckland (H)
April 29th Shildon (A)
PENRITH (Played 37, 42pts, GD -10)
April 16th Team Northumbria (A)
April 18th Spennymoor Town (H)
April 20th Marske United (A)
April 23th West Auckland Town (A)
April 25th Consett (A)
April 27th Shildon (H)
April 29th Spennymoor Town (A)
May 1st Newcastle Benfield (H)
May 3rd Ashington (H)
MARSKE (Played 41, 41pts, GD -26)
April 15th Norton & Stockton Ancients (A)
April 20th Penrith (H)
April 27th Whitley Bay (H)
TBA Consett (A)
TBA Shildon (H)
NEWTON AYCLIFFE (Played 41, 41pts, GD -28)
April 15th Bedlington Terriers (H)
April 17th Ashington (H)
April 22th Norton & Stockton Ancients (H)
April 25th Whitley Bay (H)
April 27th Guisborough Town (H)
SOUTH SHIELDS (Played 42, 36pts, GD -58)
April 20th Whitley Bay (A)
April 23th Consett (A)
April 27th West Auckland Town (H)
April 29th Hebburn Town (H)