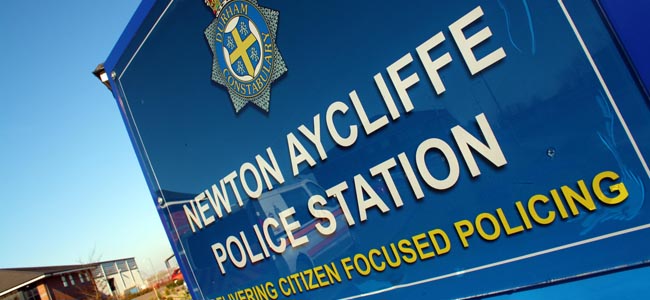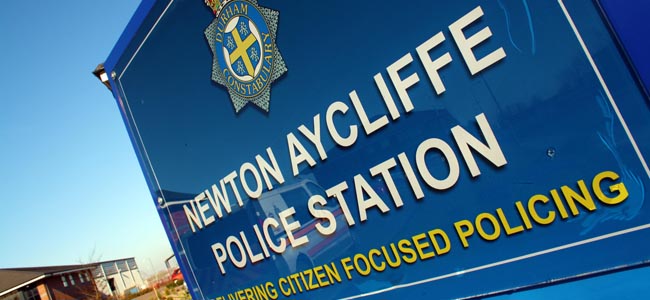 A Shildon man has been arrested after damage was caused to a vehicle in Newton Aycliffe.
As reported by the Aycliffe Neighbourhood Police Team, the 27-year-old from Shildon was arrested in relation to criminal damage to motor vehicle in Washington Crescent on 24th March.
He was given a fixed penalty notice.