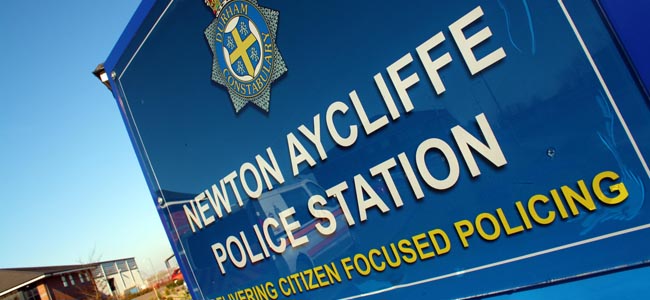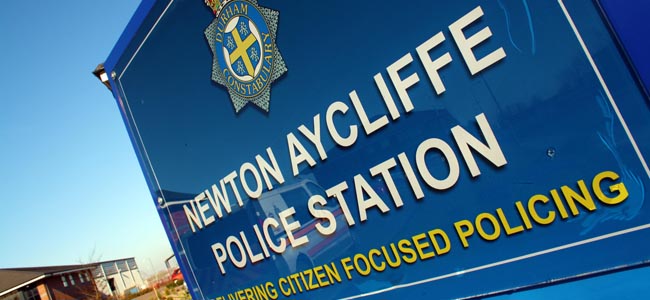 Police are appealing for information after a house window was smashed by vandals in Newton Aycliffe.
Between 5pm on Thursday 3rd January and 10.30am the following day a stone was thrown through a rear ground floor window of a house in Rowan Place, causing it to smash.
During the early hours of Sunday 6th January a brick was thrown at a window at the same property but no damage was caused.
Anyone with information should contact Newton Aycliffe Neighbourhood Police Team on 101.