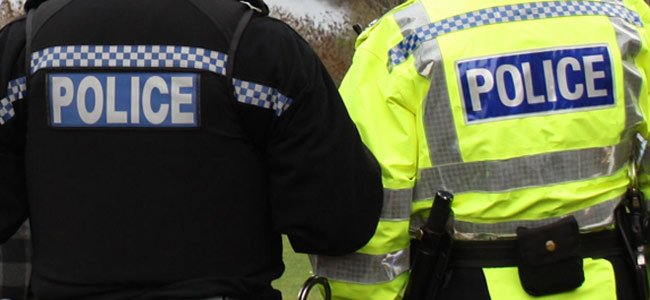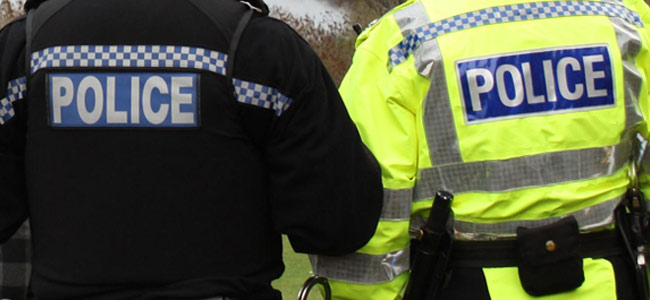 Police are appealing for information after a car was vandalised with paint in the town.
Between 10pm on Monday and 6.30am on Tuesday this week, suspects have poured white gloss paint over the bonnet, roof and windows of a Kia Sedona motor vehicle parked in Hawes Place.
Anyone with any information is asked to call 101, reference SK1300511.