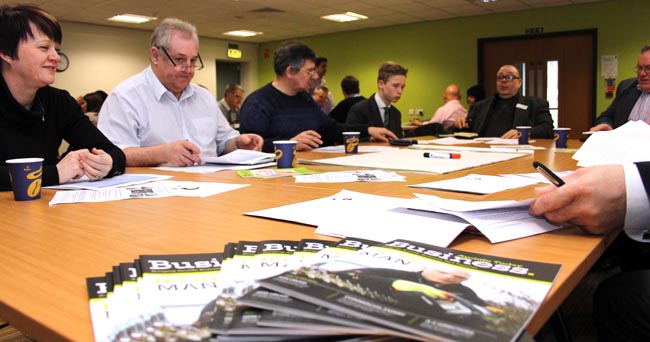 By Martin Walker
Around 40 companies gathered for the latest event organised by Aycliffe Business Park today.
Firms from across the park attended a topical event organised by the steering group and Business Durham, at the Work Place conference centre.
The latest event, which informed businesses how to engage more with education, was organised by Aycliffe Fabrciations boss Dave Spensley.
Go to our Video Vault to see our short video.