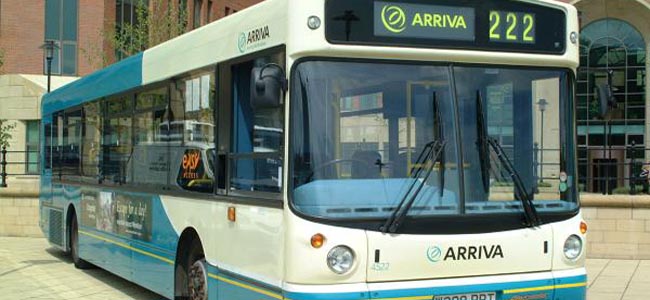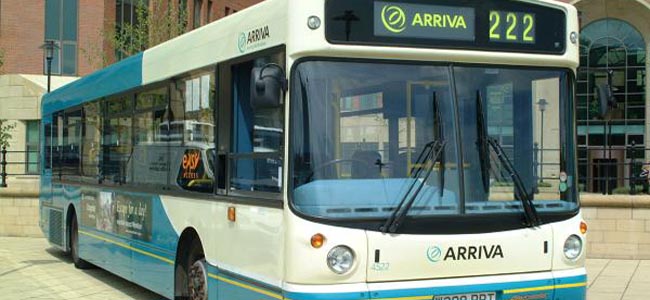 Hundreds of Newton Aycliffe OAPs are due to get their new bus passes in the post!
Around 80,000 people in County Durham will shortly receive their new concessionary passes from Durham County Council.
Passes which were issued when the scheme was first launched five years ago are about to expire and the new passes will entitle people to another five years of free and concessionary travel.
To make the transition as seamless as possible, Durham County Council will automatically send out new passes to all 80,000 eligible residents from February 18.
The council has taken steps to check its records before re-issuing the passes but if residents have moved house or changed their personal details they are asked to call the council's Bus Pass Hotline on 03000 268667.
If residents receive a pass which is incorrect or no longer required or, if they are entitled to a pass but haven't received one by March 18, they should contact the council on the number above.
Cllr Neil Foster, Cabinet member for economic regeneration, said: "The council is committed to putting its residents first so we are delighted that the renewal scheme will see people receiving their new bus pass without having to leave their house or even complete a form.
"We have also set up a dedicated Bus Pass Hotline to help anyone whose circumstances have changed since their pass was first issued or to answer any queries they may have."
Under the English National Concessionary Bus Travel Scheme, the council issues travel passes to people over 60 or with certain disabilities, which entitles them to free travel or concessions on local bus services.
In County Durham, pass holders can also get half price travel on certain local train services.
Further information about the process is available at www.durham.gov.uk/buspassrenewal