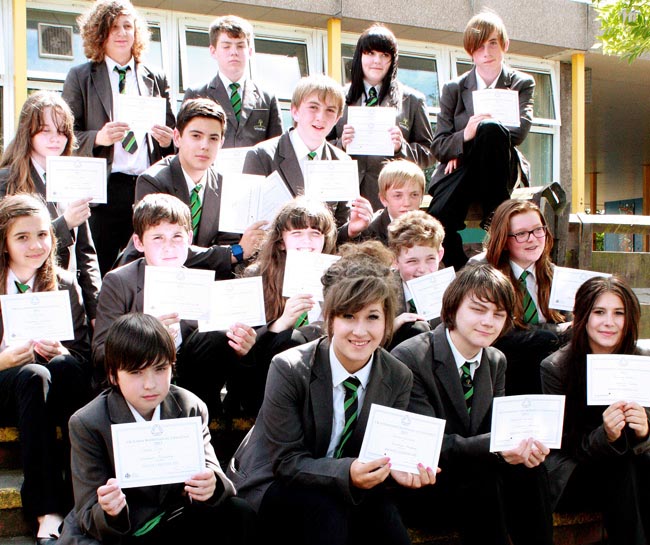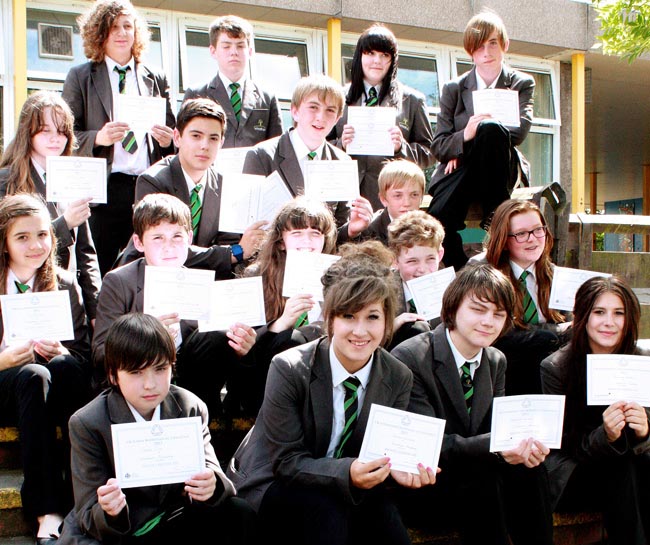 Pupils at Woodham Academy achieved two silvers and seven bronzes in the Junior Maths Challenge and eight bronzes in the prestigious UK Intermediate Challenge.
These competitions are run by the UK Mathematics Trust in conjunction with the University of Leeds and are targeted at the top mathematicians in the country.
The challenge incorporates a series of different problems that require vision and application in order to solve them, along with a rigorous understanding of the mathematics taught in schools.
Well done to  all Woodham Academy participants, especially our Silver Award winners, James Dick and Zoe Barnett and Bronze Award winners Charlotte Kirton, Joshua Galloway, Samantha Shaw, Benjamin Greenow, Sam Pearson, Lyndon Hall, Lucy Radcliffe, Brittany Swires, Caitlin Lloyd, Alex Jarmain, Lewis Lumley Young, Savannah Patrick, Daniela Winwood, Jack Richardson and Luke Watson.