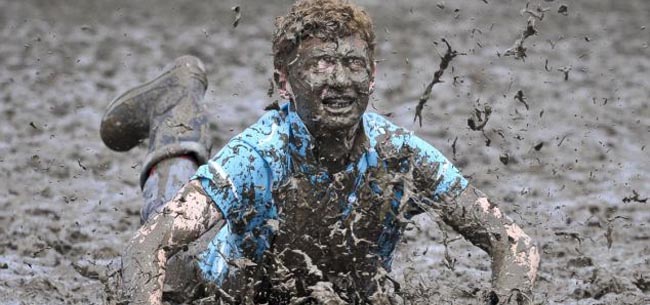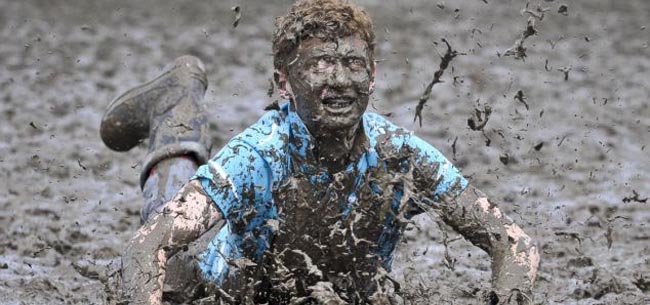 Muddy Mayhem is heading to County Durham this year when runners take part in a race that's not for the faint-hearted.
The event, taking place at Hardwick Park on Sunday 24th March at 11am, is one of a growing number of mud runs held across the country.
Muddy Mayhem will include a variety of obstacles, including cargo nets, tyres, climbing walls, tunnels, open water, ditches and, of course, lots of mud.
Runners can choose to tackle the 5km or the 10km course and after the race there will be awards presented to the fastest male and female competitors as well as a post-race party.
Hardwick Park is owned and managed by Durham County Council, which is organising the Muddy Mayhem event.
Andy Niven, manager of the countryside service at Durham County Council, said: "Mud runs take place all over the country and are becoming increasingly popular. This is the first mud run of this scale to take place in County Durham and we look forward to welcoming competitors to Hardwick Park on March 24."
Registrations for the event are now open and anyone over the age of 16 can take part.
It costs £15 to register and participants are encouraged to raise money for the Help for Heroes charity.
To register people should contact Hardwick Park on 01740 621 505.