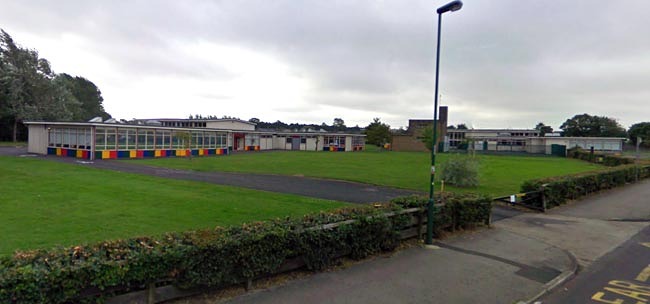 By Martin Walker
Two teenage cousins go missing, a family of four are terrified by an armed robbery in their own home near Aycliffe and Vane Road School's head teacher is suspended.
September wasn't exactly a month for positive stories, with some bad news stories making the headlines.
There was some good news as well, though, as we continue our series of monthly reviews, looking back on a memorable debut year for Aycliffe Today.
SEPTEMBER
A family of four were subjected to a terrifying attack by armed robbers in Redworth. Read more.
Aycliffe man Stephen Ord was jailed for two-and-a-half years for supplying drugs. Read more.
Police appeal for information after teenage cousins Kieran and Thomas Miller go missing (read more), but thankfully they are later found safe and well (read more).
Aycliffe man Lee Atkinson is jailed for downloading indecent images of young children. Read more.
A Bishop Auckland man was charged with stealing diesel from vehicles in Newton Aycliffe. Read more.
An unemployed yob who broke another man's ankle outside DL5 bar gets a suspended prison sentence. Read more.
The headteacher at Vane Road School (pictured above) was suspended pending the result of an internal inquiry (read more) while some of the school's Sats results are annulled as part of a separate investigation (read more).
The start of school is delayed at St Francis Primary, meanwhile, after two classrooms and part of the church are damaged by fire. Read more.
In business news, Aycliffe-based Ebac announce plans to put in a £1m bid to the Government's enterprise fund to become the UK's only manufacturer of washing machines. Read more.
Newton Aycliffe MP Phil Wilson throws his weight behind an exciting new apprenticeship enrichment programme involving all the major companies in the town. Read more.
A meteor shower flashed across the North-East skies – we had reaction from Newtonians who spotted it. Read more.
Councillors voted unanimously to knock down the troublesome Greenfields Nursing Home in the Horndale, and replace it with 22 affordable homes. Read more.
Boro keeper Jason Steele praises his former school, Woodham, as he launches the official opening of the Sports Academy. Read more.
Meanwhile, assistant headteacher Danny Morgans says he's really excited about the school's new Sports Academy. Read more.
In other sports news, footy legend Ray Parlour starred at a fundraising event for Newton Aycliffe FC. Read more.
Other monthly reviews can be read below…