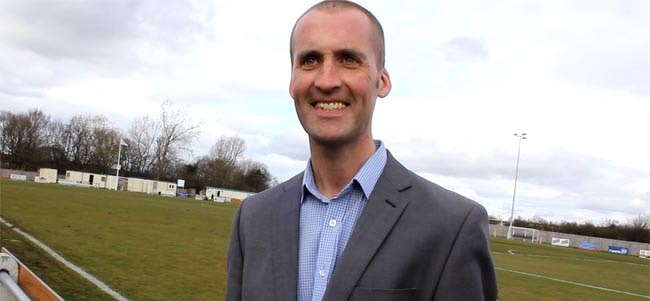 Newton Aycliffe FC general manager Dan Lewis talks to Aycliffe Today in a special video interview.
Lewis talks about Aycliffe's home game with Northern League giants Bedlington Terriers this Saturday, the club's dwindling crowds, and a fundraising event being staged on Friday night.
Go to our Video Vault to see our video feature with Dan now.