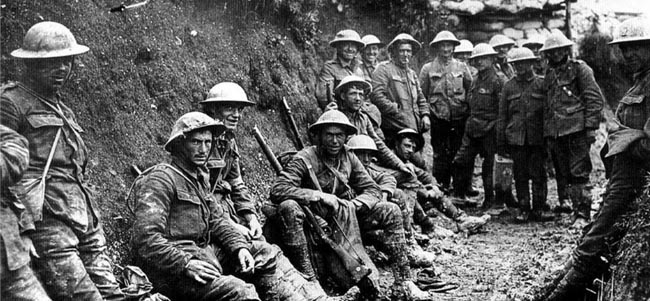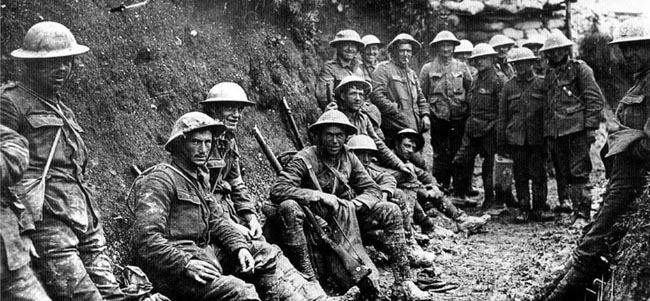 Preparations are underway across County Durham to mark the centenary of the First World War.
A report to Durham County Council's Cabinet will show that, although plans for the anniversary are still in their early stages, there are already a wide range of projects and events being developed.
The report also states that, as the home of the DLI Museum and Durham Art Gallery, it is hoped that County Durham could become a regional hub for commemorations.
Cllr Neil Foster, Durham County Council's Cabinet member for economic regeneration, said: "The centenary of World War I is obviously a major event for all of us but it is particularly important here in County Durham, due to the reputation of the Durham Light Infantry and the contribution of our mining communities both on the frontline and the home front.
"It is widely believed that County Durham supplied more new recruits to the armed forces in World War I than any other county, with the DLI sending more than 22,000 men to fight overseas.
"It is, therefore, extremely important that we take time to remember those soldiers and their families and to commemorate the anniversary of the conflict in an appropriate and thoughtful way."
Nationally, centenary activity will focus on three key dates:
· 4 August, 2014 – the centenary of the day Britain entered the war
· 1 July, 2016 – 100 years after the Battle of the Somme
· 11 November, 2018 – the anniversary of the day the guns fell silent
It proposed that events will be held in County Durham to mark these dates, with additional projects and activities running during the four-year anniversary period.
This will include a World War I education programme for secondary schools, a British Army touring exhibition and an interactive mapping website coordinated by Durham County Record Office.
The council's library service is planning a programme of World War I activities and council-owned venues such as Gala Theatre and Bishop Auckland Town Hall will be incorporating the anniversary into their programmes, by hosting productions including War Horse and Birdsong.
A war memorials policy is also being developed to provide guidance on the restoration and preservation of memorials.