By Paul Dalton
The first race in this week's round up is the Saltburn Trail 5K, which was hosted by Muddy Roads, and which took place on Wednesday, May 26.
This race features in the club's own Championship, so there were also valuable points on offer.
First home for the club, and finishing in second place overall, was John Firby, in a time of 19:33.
Next across the line was Sarah Gill, in a time of 30:01, and she was followed by David Stothard in 30:49 and Kelly Dickinson in 32:32.
Sunday, May 30, saw the inaugural Gateshead Half Marathon, which started and finished at Gateshead Stadium, and which also took in several local landmarks along the banks of the Tyne.
The race comprised an undulating route, and one of the hottest days of the year so far ensured that conditions were tough.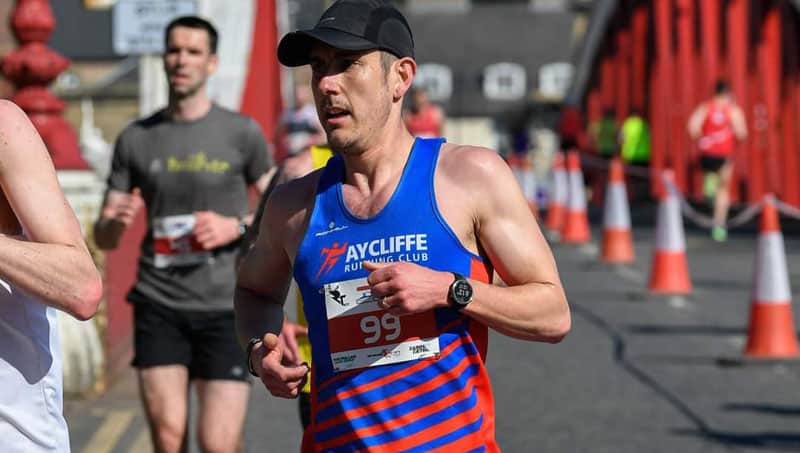 Club captain Richard Campbell (above) led the way for the club, crossing the finishing line in 1:27:33.
Hot on his heels, and finishing first in his age category (V55), was Floyd Jones (below) in a time of 1:28:00.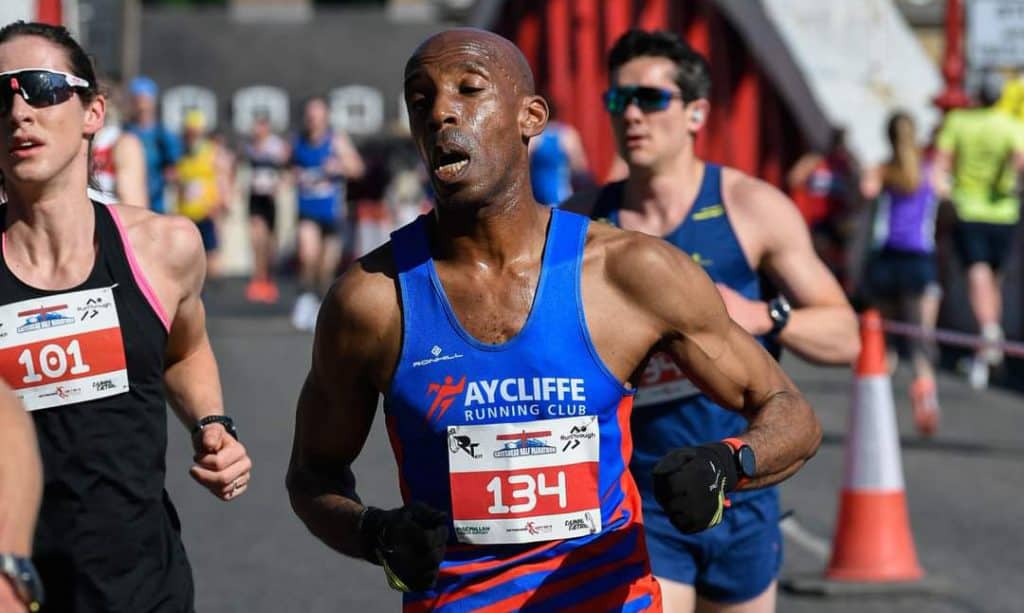 Matthew Sommerville completed his run in 1:50:37, just ahead of Julie Nisbet, who recorded a new personal best of 1:53:53.
Craig Robinson also recorded a new personal best for the distance, finishing his run in 2:00:48.
David Stothard completed his second race of the week coming home in 2:19:39, with Helen Boyd (below) finishing in 2:50:10.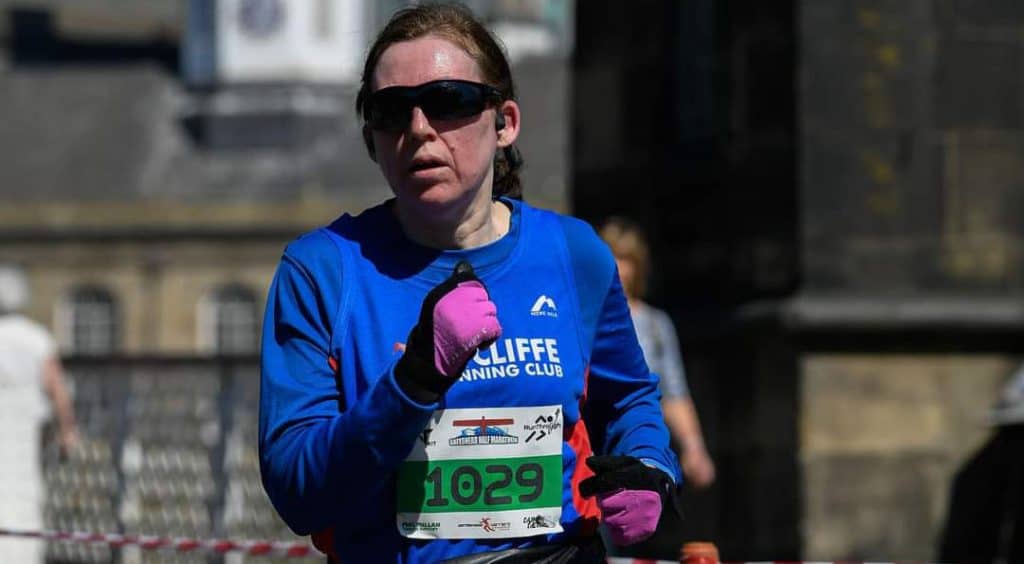 Peter Tennick was the club's sole representative at the Wild Deer Events' Derwentwater 5K later that Sunday, squeezing into the top ten, in a time of 21:42. Peter was also first in his age category (V40-49)
If you have any queries about the activities of Aycliffe Running Club, visit www.ayclifferunningclub.org.uk, or contact the club's secretary, Donna, at [email protected].