By Paul Dalton
A fairly quiet week for racing began on Thursday, April 29, when Paul Dalton made the short journey to participate in the Cockfield Chase Fell Race.
Starting with a 3.5K social run, which served as a recce of the course, the 'race proper' commenced with a 'rolling start' as runners crossed the start line once again. Paul completed the undulating 3.5K route in 14:28.
On Saturday, Donna and Richard Campbell travelled to West Yorkshire to take part in the Bramham Park Trail Races, hosted by Wild Deer Events, where they were also joined by Michelle Zamir.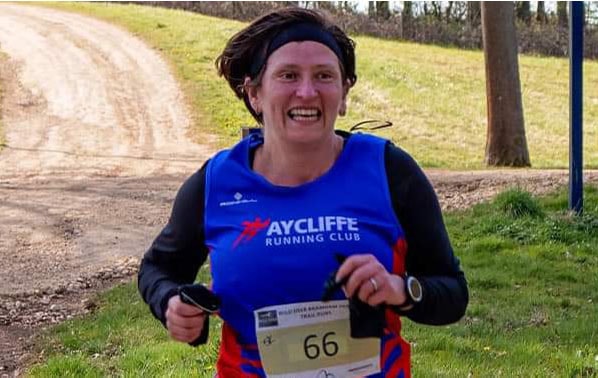 Michelle and Donna (above) opted for the 5K race and came home times of 25:56 and 35:57 respectively.
Richard (below) opted for the Half Marathon race, finishing in fifth place, and completing the course in 1:25.58.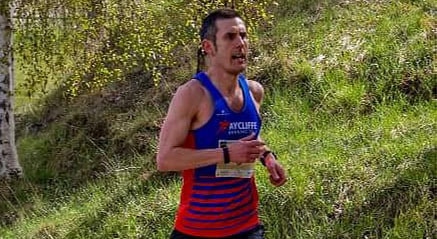 Monday, May 3, saw the latest race in this year's Club Championship, with several Members participating in the Muddy Roads' Pizza 8K Trail Race.
First home for the club was Paul Dalton in a time of 32:09, which was good enough for third place overall, and first in his age category (V45).
Paul was followed by Andy Talbot, who finished in 36:31, and was first in his age category (V60).
Next across the line was Trish Kay in 47:13, who also finished first in her age category (F60).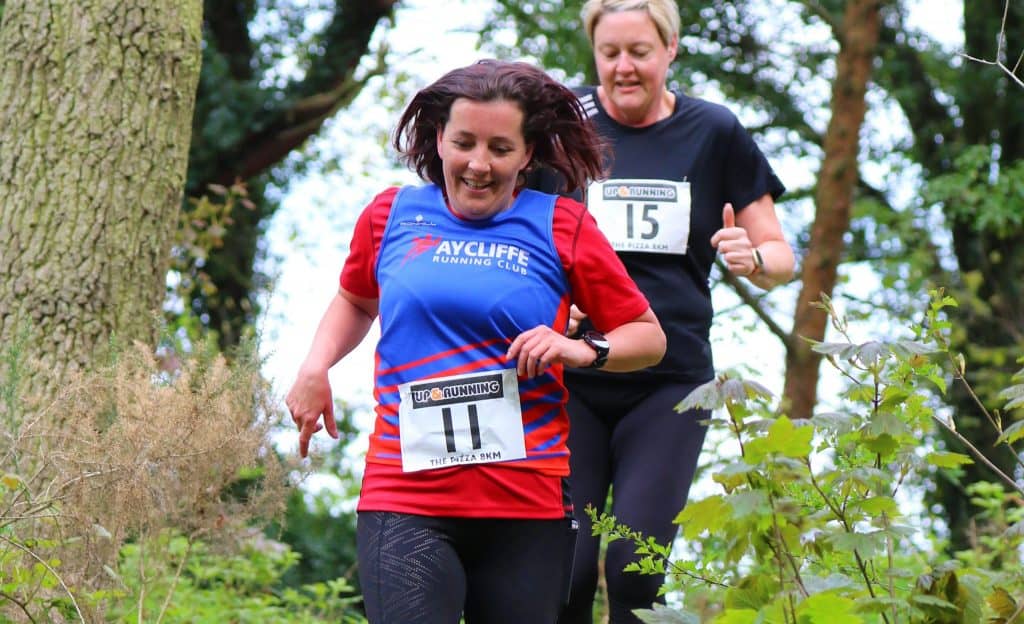 David Stothard wasn't far behind in 47:49, with Carley Cooper (above) and Kelly Dickinson (below) following in 51:40 and 51:56 respectively.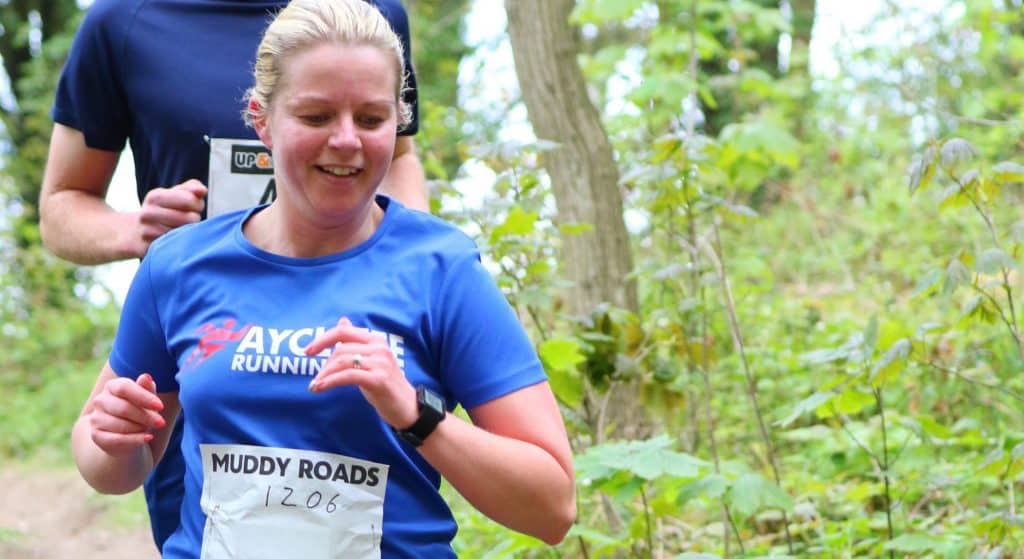 If you have any queries about the activities of Aycliffe Running Club, visit ayclifferunningclub.org.uk or contact the club's secretary, Donna, at [email protected].
• Above pictures by Karen Harland.