By Paul Dalton
As the latest set of lockdown restrictions start to ease, we have seen a return of organised sporting activity, and several members have taken the opportunity to test their fitness at a number of races.
On Saturday, April 3, John Surtees travelled down to Bingley to take on a half marathon organised by the running company, 'It's Grim Up North'. John came home in second place overall, in a time of 1:19.39.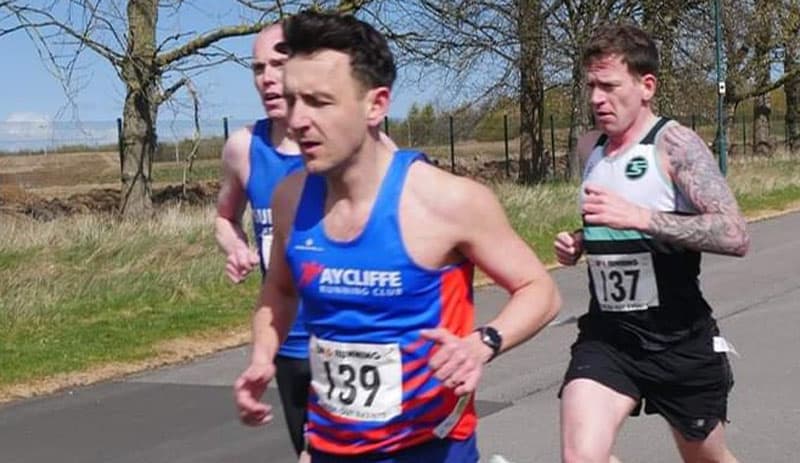 As a Bank Holiday Monday treat, David Stothard took on the Run Durham Dalton Park Easter 10K on April 5, completing the race in 1:00.29.
Paul Dalton returned to action on Saturday, April 10, taking part in the Lambton Castle X-Trail 10K, which provided a rare opportunity to run around the grounds of the estate. Paul finished the race in 41:05, which was good enough for fourth place overall on the day and for first place in his age category (Vet Male 40).
Later that same day, the club was represented at the NECAA XC Relays, which took place at Thornley Hall Farm, Peterlee. The club fielded a team in the Men's Masters race, which comprised three legs of 3K. Shaun Dodd completed the first leg in 14:32, with David Stothard on the second leg (16:22), and Andy Talbot on the anchor leg, coming home in 13:15.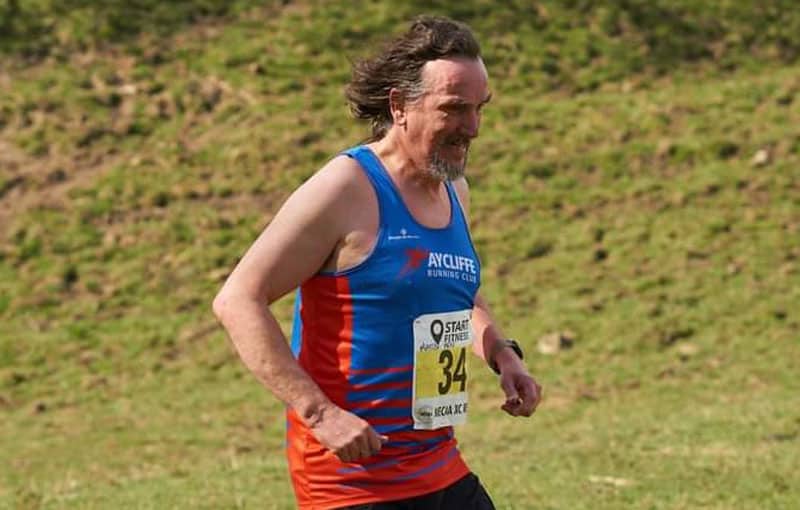 On Sunday, April 11, Richard Holland participated in Saturn Running's 'The Lost Runs' event, which started from Durham Amateur Rowing Club, and which invited runners to complete as many laps as possible of a 3.28-mile looped course along the banks of the River Wear within a seven-hour time limit. Richard successfully completed six loops for a total of 19.7 miles in a time of 2:48.34.
Later that afternoon, three members travelled to Middlesbrough to participate in the Endeavour 5K Graded Races. John Surtees was first to run for the club, taking part in Race 2, and came home in a time of 16:29, which set a new club record in his age category (Vet Male 35).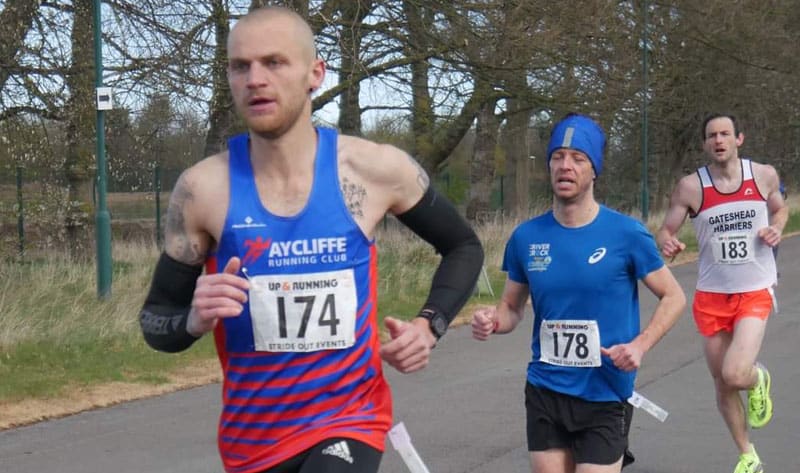 John Firby continued his improvement since joining the club, registering a new personal best of 17:00 in Race 3.
Andy Talbot completed a busy weekend for him, running in Race 4, and coming home in 19:30, registering the fastest V60 time of the day.
Our junior section have also returned to training as the national lockdown has eased, with sessions now taking place in their new home at Stadium 2000.

The juniors have made great strides in recent months, and we would like to express our gratitude to GAMP (Great Aycliffe and Middridge Partnership) who have awarded us funding.
Funding awarded will help purchase equipment for the team to aid our children in their sporting development, along with funding coaching courses.
If you have any queries about the activities of Aycliffe Running Club, visit ayclifferunningclub.org.uk, or contact the club's secretary, Donna, at [email protected].