A community orchard of fruit-hanging trees in Newton Aycliffe was wrecked by vandals just hours after being planted.
The £10,000 trees – which grew apples, pears and nuts – were part of a volunteer project at Horndale Park, funded by the Great Aycliffe and Middridge Partnership (GAMP).
But, just hours after the first set of 40 had been planted, half of them were snapped, uprooted or vandalised, causing £3,000-worth of damage.
And although the others have been successfully relocated to other safer areas of the town, the council is asking members of the public with information to contact the police.
Steve Cooper, works and environment manager for Great Aycliffe Town Council (pictured above), who oversaw the project, told Aycliffe Today: "I was gutted.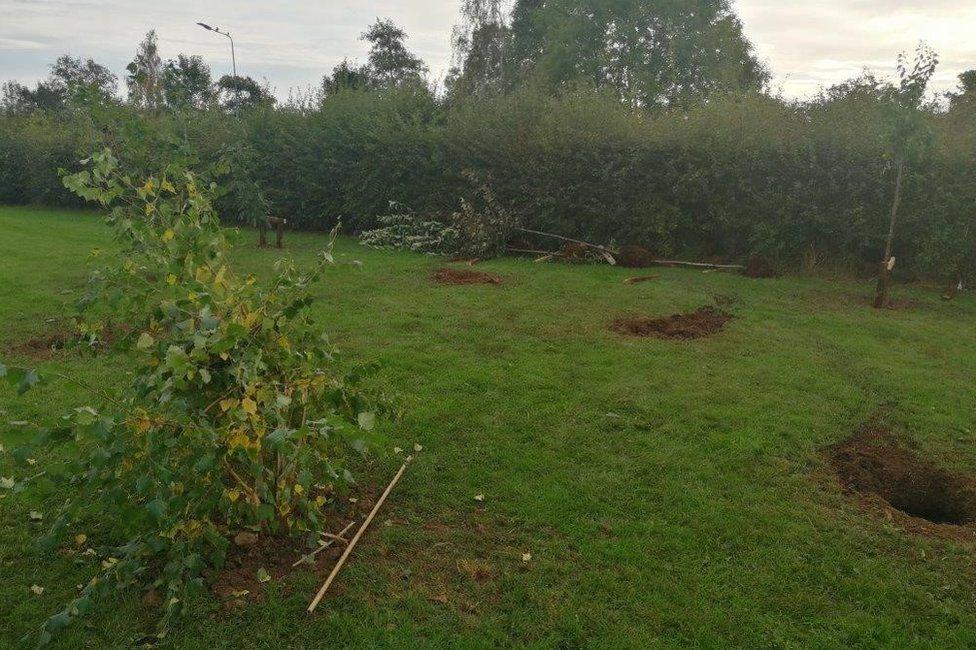 "The local community was really engaged with it and we had some really positive feedback.
"So it's hugely disappointing that a couple of mindless thugs have spoiled it for everyone.
"It hit us hard and I spoke to some of the volunteers who gave up their time to help plant the trees, and of course they were very disappointed.
"It is a minority and we need to identify who these are because it's not acceptable. The community deserves better.
"Hopefully we can get to the bottom of who has done this because it's clear that it's the minority that has spoilt it for everybody else."
The trees had been planted by teams over last week up until Thursday afternoon, before the vandals struck later that evening.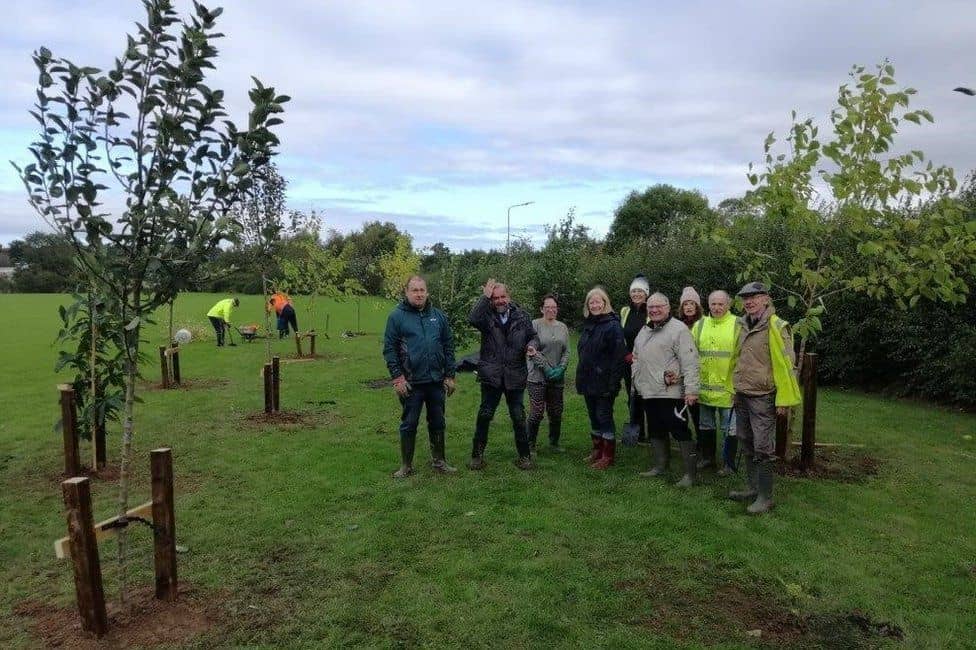 Officials took the difficult decision to remove the remaining trees over fears they too would be vandalised.
Durham Constabulary said it had received reports of criminal damage on Burnhill Way last Friday.
"A number of trees are believed to have been damaged in the incident. Inquires are now ongoing," said a statement.
Anyone with information is asked to call 101.