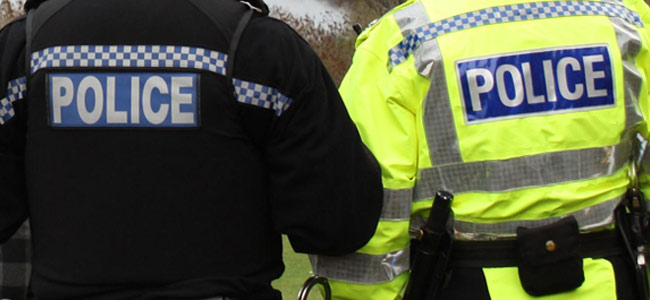 By Martin Walker
Police are appealling for information after two cars were damaged in Newton Aycliffe at the weekend.
Sometime overnight on Sunday (June 16), someone has damaged the front window of a vehicle in the Sheraton Road area.
Sometime on the same evening, a vehicle in the Marley Road has been broken into. The window of the vehicle was damaged and various items were taken.
If you have any information please call the police on 101.