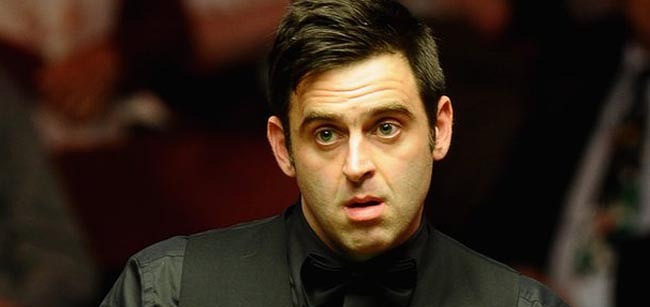 Brodie Millichap picks out this week's TV highlights…
Five Picks Of The Week
The Syndicate: Tuesday 9pm, BBC1.
Off the back of her lottery win, Rose heads straight out to buy herself some new knees so she can continue with her dancing. However, all the publicity from the win has brought her some unwanted attention.
Hillsborough – Never Forgotten: Wednesday 9pm, BBC2.
New documentary detailing how the truth emerged over the Hillsborough disaster, which claimed the lives of 96 people from Liverpool in April 1989.
Ronnie O'Sullivan: Sports Life Stories: Wednesday 10.35pm, ITV1.
Snooker star Ronnie O'Sullivan takes us through his glittering career, from the early days all the way to his fourth world title win. He also talks about his personal life.
The Intern: Thursday 9pm, Channel 4.
Hilary Devey sets out on a personal crusade to give young people a shot at employment. This week she puts three youngsters to work in one of the UK's top hotel chains – Red Carnation Collection. They have one week to impress director Jonathan Raggett.
Piers Morgan's Life Stories: Friday 9pm, ITV1.
Star of The Apprentice and Football Director Karren Brady talks to Piers about her interesting career so far. She discusses her role on The Apprentice and also how she had to battle sexism to become managing director at Birmingham City.
Soap Watch
Coronation Street sees Sunita pass away, despite showing some signs of recovery, leaving Dev to break the devastating news to their twins.
In Emmerdale, Jai gives Ali the supervisor's job after facing pressure from his secret child's mother Rachel. Ali makes an immediate impression as she first turns up late, then clashes with Lisa and finally demands a pay rise for all the workers.
In Eastenders, Liam is on the road to recovery after the attack but now wants to flee Walford with his Dad Ricky. Bianca on the other hand tries to persuade him to stay.