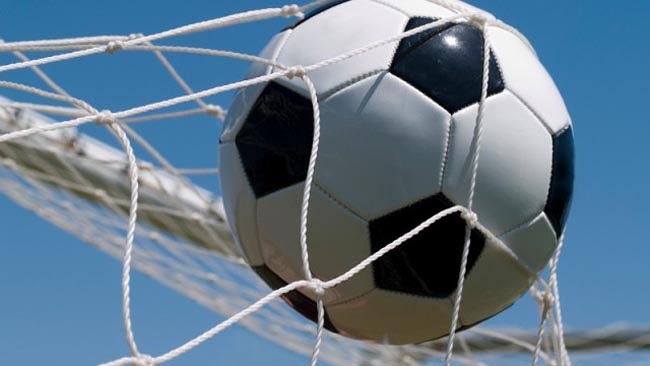 FC Turbinia got off to a New Year winning start after a five-week lay-off.
The Tub re-started their 2014-15 season at Barnard Castle's Castle Rangers, and after the lengthy spell without any action they romped to a 5-0 victory.
The visitors played a possession game and kept the ball well. A cross field through ball from Paul Hepper dissected the Ranger's defence allowing Luke Black to finish into the far corner of the net.
The Tub extended their lead just before the break when Black was found unmarked, leaving him one-on-one with the keeper, then calmly placing the ball in the bottom corner.
The second half was very much a repeat of the first with the Turbinia seeing a lot of the ball and remaining in control, choosing their attacking options wisely, and further goals from Daniel Keane, Paul Hepper and Daniel Brown secured a 5-0 victory.
"This was a great result for the Aycliffe side, with a number of standout performance's across the whole of the field, which contributed to yet another clean sheet for the team," said manager Paul Soakell.
"We have shown great bouncebackability and have proven to the league that they still mean business by increasing their lead at the top of the table to four points."
FC Tub are currently awaiting to see who they are drawn against in the semi-final of the Colin Waites Cup, again proving how far the team has developed over the last 18 months, since they were formed.
The club is still looking for a Shirt Sponsor. If there is anyone interested in sponsoring the front of the shirts, whether it be the home shirt, away shirt or both, please get in touch with Paul Soakell on 07848932989 or [email protected]