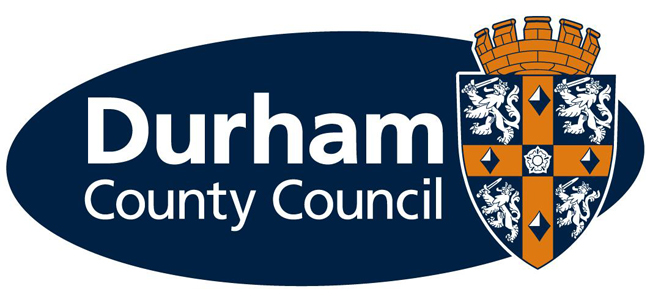 Councillors are being recommended to approve a task force to attract more investment into County Durham.
It builds on the success of manufacturing and engineering in the county which currently provides more than 30,000 jobs across 815 companies.
The task force, a public and private sector partnership, would include business leaders, manufacturing networks and other organisations in a drive to support and develop businesses.
It would look at several ways of promoting and supporting engineering and manufacturing. This could include a tailored skills programme, targeted inward investment and assistance for companies to win new business.
Cabinet member for economic regeneration, Cllr Neil Foster, said: "We want to build on our success and rubber-stamp County Durham nationally and worldwide as the place for manufacturing. This means even more effort to extend the supply chain, win new companies and helping those already here to develop and grow. It is all about creating more investment and getting new jobs.
"The sensible way ahead is to pool combined resources with those already involved in manufacturing, influential business leaders and organisations set-up to help drive the local economy".
Hitachi Rail Europe represents an £82m investment in the county with at least 730 jobs and a further 130 already underway in construction.
Manufacturing companies already well established in County Durham include Gestamp Tallent, 3M, Caterpillar, Compound Photonics and Glaxo Smith Kline.
The North East Technology Park (NETPark) in Sedgefield, which celebrated its tenth birthday this year, is the region's leading science, engineering and technology park. It is the base for 23 firms working on the cutting edge of science, engineering and technology
Durham County Council already supports engineering and manufacturing through a series of initiatives. These include an integrated inward investment service, apprenticeship programmes, training and skills.
The County Durham Apprenticeship programme has led to more than 550 apprenticeships in County Durham since 2010. Of these, 20 per cent are in engineering and manufacturing.
Manufacturing employs 15 per cent of County Durham residents and creates a high level of net disposable income. Average annual pay for the North East is £23,367 and the average manufacturing salary is above this at £29,900.
Simon Goon, managing director, Business Durham, the economic development company for County Durham, said: "The engineering and manufacturing sector is demonstrably strong and vital for the local economy in creating and safeguarding thousands of high paid jobs. As we come out the global recession and there will be more opportunities to attract even more success.. We are often competing on the global stage. This task force will ensure we are doing everything possible to make the most of these opportunities."
The report on setting up the Manufacturing Opportunities Task and Finish Group goes before Cabinet on 19th November.