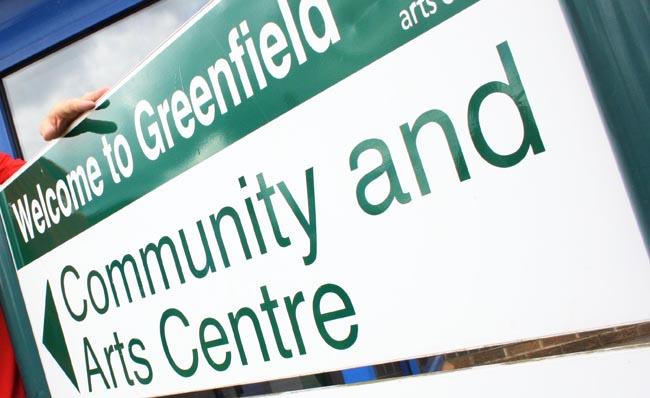 Proposals for Greenfield Community College and Sunnydale Community College to become one school are being recommended for approval.
Both are currently run by one governing body and are just over two miles apart with Greenfield in Newton Aycliffe and Sunnydale in Shildon.
Durham County Council proposals would mean the closure of Sunnydale but pupils would continue to be taught on both sites just as they are at present to minimise disruption to any pupils or families.
A report to Cabinet says, if agreed, Sunnydale Community College would close as a separate school on December 31 2014 with the enlarged Greenfield Community College starting from January 1 2015.
Sunnydale was judged to be inadequate with serious weaknesses after an Ofsted inspection in April this year. Although it has capacity for 954 pupils there are currently only 402 enrolled, meaning 57% surplus places.
Greenfield was highlighted as a good school by Ofsted in 2012. Most recent GCSE results show Greenfield to be above the national average and Sunnydale below. Greenfield has 658 pupils on roll currently with capacity for 800.
Consultation has shown generally strong support for the proposals with many parents seeing the advantage of pupils having access to a wider range of resources by bringing the schools together under the same management. This includes the sports facilities at Sunnydale and performing arts at Greenfield.
Having considered the need to act quickly following the current position of Sunnydale in terms of low attainment and progress, these proposals are seen as giving students in the area better opportunities for educational improvement. There is already good evidence of improvement in the lead up to the decision on the proposal.
The current admission number for Sunnydale is 130 and 160 for Greeenfield. Under the single school the admission number in the future would be 240.
The report goes to Cabinet on Wednesday 19th November.