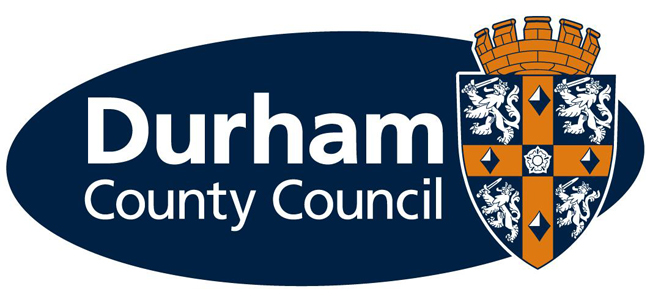 Councillors in County Durham are being asked to confirm their commitment to a groundbreaking regional partnership to help residents improve the energy efficiency of their homes and save money.
The partnership, known as Warm Up North, involves six local councils in the North East and is part of the Government's Green Deal Programme. The Government's programme was launched on 28 January and aims to promote householder investment in energy efficiency through loans on their property's electricity bills.
The six councils involved are Durham County Council, Newcastle City Council, Darlington Borough Council, Northumberland County Council, Sunderland City Council and South Tyneside Council.
Through the scheme, householders will be able to have energy efficiency measures – such as wall and roof insulation, wall cladding and the replacement of old heating systems – installed at their homes through a 'pay as you save' loan arrangement.
The loan is repaid by the householder through their electric bill, which would be offset by the energy cost savings achieved by the new efficiency measures they have installed.
The scheme operates a 'golden rule' that the cost of doing the work must not be greater than the savings it will achieve.
In some circumstances a top-up grant will be made available as part of the obligations on energy companies to reduce energy consumption. These grants will be targeted towards hard-to-treat properties, such as those without wall cavities, as well as being used to help residents and families on lower incomes.
The initial assessment and subsequent work will be carried out by an accredited Green Deal installer, giving householders peace of mind that they are not being targeted by potential rogue traders.
The six North East councils involved in the regional Warm Up North scheme are currently involved in a procurement exercise to appoint a preferred Green Deal delivery partner.
As well as benefiting residents, the scheme is also expected to bring significant employment and skills opportunities to the region.
Durham County Council's involvement in the Warm Up North scheme is already proving beneficial after the Government awarded a total of £429,000 for demonstration projects in Craghead and Easington Colliery.
These projects involve energy efficient heating and external wall insulation being installed at a number of properties and are designed to illustrate and test how the Green Deal scheme will work.
Members of Durham County Council's Cabinet will meet next week (March 13) when they will be asked to continue to support the procurement exercise and selection of a preferred bidder.
It is expected that Newcastle City Council will enter into the main contract with the preferred bidder and other partner authorities will enter into an inter authority agreement, which Cabinet are also being asked to agree.
Cabinet will meet next Wednesday (13th March) at County Hall at 10am.