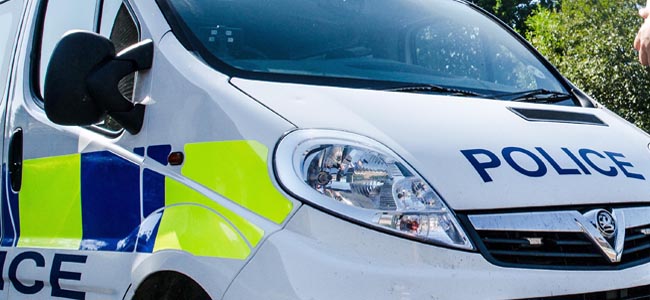 Police officers stormed six Aycliffe pubs as part of a crackdown on suspected drugs use.
The operation, carried out earlier this month, involved officers from the town's Neighbourhood Police Team going into the pubs with a drugs dog and the force's Alcohol Harm Reduction Unit (AHRU) to search customers.
The pubs involved were DL5, the Cobblers Hall, the Iron Horse, the Navy Club, the Locomotion and the Working Men's Club on Sheraton Road after the police received information about suspected drugs use on some of the premises involved.
Aycliffe Today understands all six pubs "passed" on this occasion, although there were "indications" there had been drugs on site.