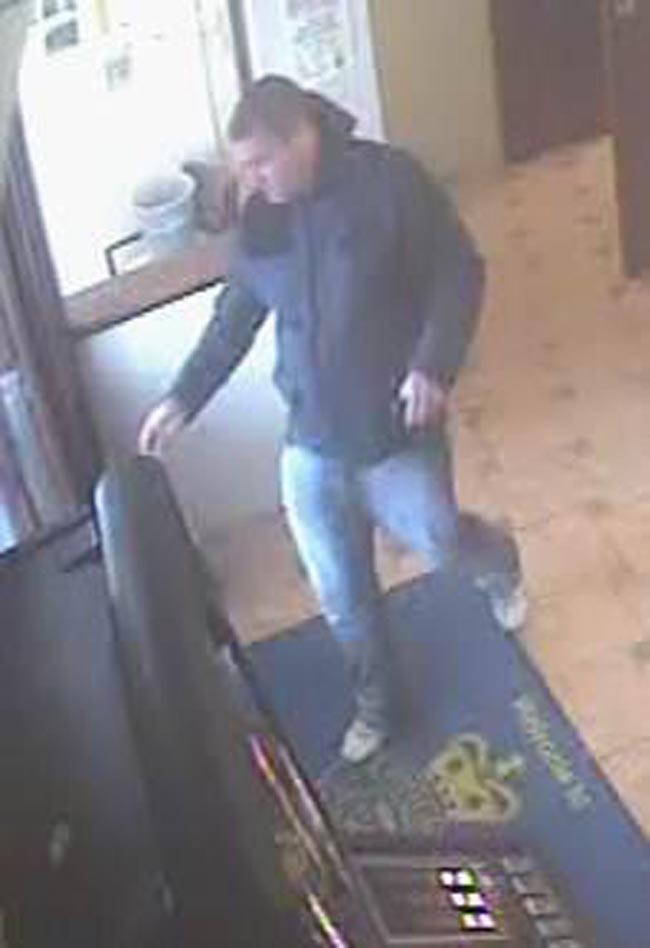 Police would like to speak to this man pictured above after a quantity of cash was taken from the British Legion.
The male shown above entered the Legion on Monday 11th February. He asked to use a telephone directory, and then sneaked behind the bar and took a quantity of money before leaving the club, police say.
Anyone who can identify this male, can you please either inbox this page or call 101 and ask for DC Anne Wraith.