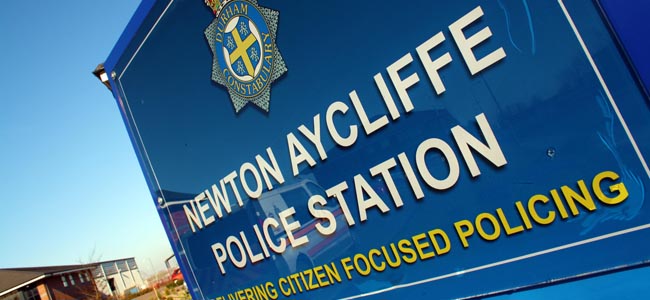 Newton Aycliffe police officers are on the lookout for burglars after a spree of incidents were reported in the town.
As revealed by NPT Sergeant Mark Edwards in his blog on Aycliffe Today, between 2pm and 7.30pm on Saturday November 9, a house burglary occurred in the Acle Meadows area where offenders have forced open a rear ground floor window and entered within.
The same afternoon in Sorrel Wynd, people have tried to gain entry to a house by trying to force open the rear UPVC doors. On this occasion no entry was gained inside the property.
Sometime between Friday 8 and Saturday November 9, a high-valued pedal cycle was stolen from a greenhouse within a back garden. The bike was a 'Scott' make, with grey 17" frame, 21 speed, cleats on the pedals, and an Areo black canvas bag was beneath the seat.
Sgt Edwards said: "As always we are appealing to anyone who may have information on these crimes to make contact with us."
You can either call the team on 101, message them on Facebook or call Crimestoppers anonymously on 0800 555 111.