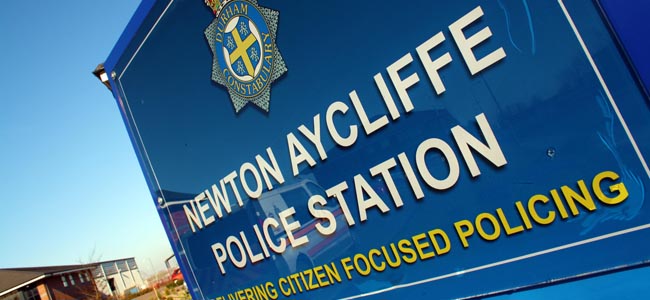 By Martin Walker
Newton Aycliffe Police have launched a festive crackdown on shoplifting in the town – and have already made arrests.
The Christmas initiative, named Operation China, has heralded a number of results, according to Neighbourhood Police Team Sergeant Mark Edwards.
In his latest blog on Aycliffe Today, Sgt Edwards reveals how two females, from out of the area, were arrested on Wednesday afternoon, in the multi-storey car park, after suspicions had been raised by store detectives.
One of them tried to evade officers by making off in a vehicle that collided with another.
One of the females – a 23-year-old from Bishop Auckland – was charged with two counts of theft, careless driving, having no insurance to drive, and for assault on Police.
The second female was released without charge, while in a separate incident, another female from out of the area has also been arrested (on Friday) for theft offences.
Sgt Edwards wrote: "As part of Operation China we are employing a variety of measures to achieve our goals; amongst them are high-visibility and plain clothed patrols, and the team have been working in liaison with local security from the town centre management and local retail premises."
Click here to read the latest 'Aycliffe Blue Blog'