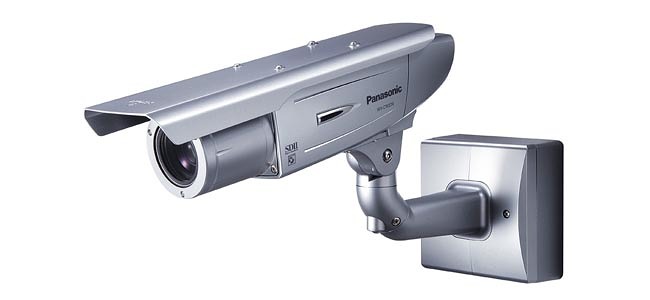 By Martin Walker
Police are asking for people with CCTV cameras to come forward in an attempt to catch burglars who hit three Aycliffe properties in one night.
Three homes were broken in to last Thursday night – and Aycliffe officers are keen to speak to residents who have security cameras in Carileph Close, Stephenson Way, Ebba Close, Wallas Road, Priestman Road, Barrington Road and Paulinus Road.
"We believe that persons responsible have been going around trying door handles with a view to identify insecure premises," said PC Mike Welch.
"If you have any information which may assist the team then please get in touch."
Anyone with info or CCTV footage in those areas from the night of Thursday 28th March is asked to call PC Welch on 101.