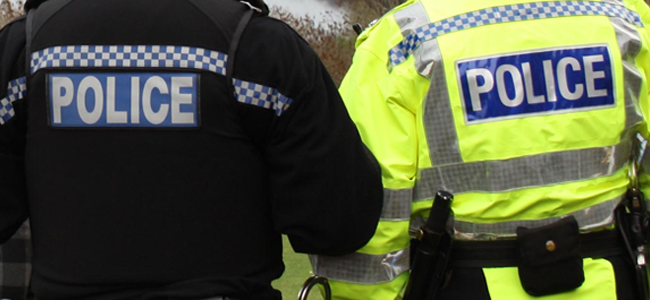 By Martin Walker
Police are appealing for witnesses to a fatal road accident to come forward.
The accident happened at approximately 4.55pm on Saturday (21st December) at the junction of Parkgate and St Cuthbert's Way in Darlington.
Motorists from Newton Aycliffe may well have witnesses the incident, which involved two vehicles – an Arriva bus and a silver Isuzu Trooper which was stolen less than 30 minutes earlier from Rydal Road in Darlington.
One of the passengers of the Isuzu Trooper was confirmed dead at the scene and has not yet been identified.
The other passenger, a 23-year-old man, remains in James Cook Hospital with a broken leg and facial injuries.
Police continue to question a 25-year-old man who is believed to be the driver of the Isuzu Trooper.
He was arrested on suspicion of causing death by careless driving and subsequently for causing death by dangerous driving and burglary.
Detective Chief Inspector Steve Chapman, who is leading the investigation, said: "This is a tragic incident which happened at a very busy time in Darlington on Saturday.
"We are appealing to members of the public to help us establish the events leading up to and immediately following the collision.
"In particular we would like to hear from anyone who may have seen the silver Isuzu Trooper travelling between Rydal Road and the scene of the accident."
If anyone witnessed anything or has any information please contact the police on 101 stating reference number DHM-21122013-0391.