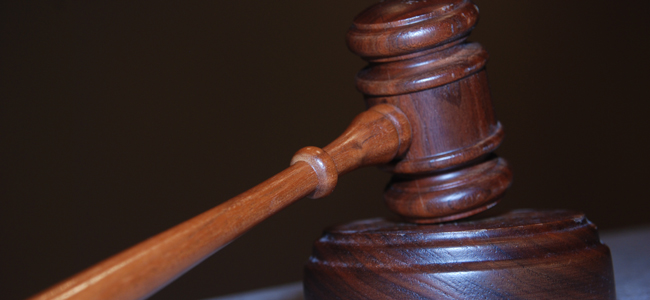 Two people have been jailed for committing a series of car thefts in Newton Aycliffe earlier this year.
As reported by the Aycliffe Neighbourhood Police Team on their Facebook page, Lee Morris, 36, and 30-year-old Rachel Baines appeared at Durham Crown Court last Friday (May 24).
Morris was jailed for nine months for theft from three motor vehicles and interfering with a motor vehicle.
Baines was jailed for three years for theft from three motor vehicles, interefering with a motor vehicle and robbery.
The offences were committed around Aycliffe town centre on January 30 this year.