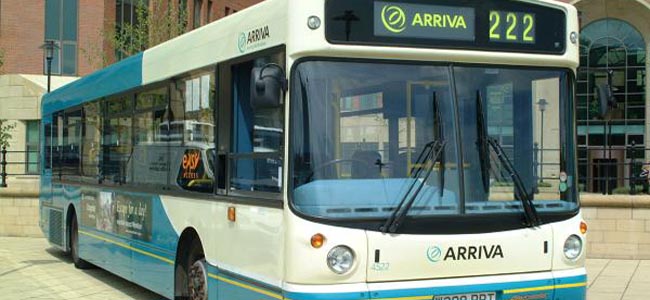 Arrangements for key bus services in County Durham have been confirmed with the awarding of £3.3m of new contracts.
Durham County Council has now successfully completed the process of re-tendering for subsidised services in the South, centre and East of the county.
The contracts cover services that would otherwise not operate because they are not economically viable for operators but which provide vital services for rural and smaller communities.
This includes wholly subsidised daytime services, contracts which extend the operational hours, days or route of commercial services and those that provide a single additional journey on a specific route.
About 80% of contracts have now been re-tendered, with 15% awarded to Arriva, 13% to Go North East and 73% to smaller operators.
Cllr Neil Foster, Durham County Council's Cabinet member for economic regeneration, said: "There has been considerable competition for the new contracts and a number of services will now change to a different operator.
"However, despite a wide variation in the tender prices, we have been able to ensure the overall cost is in line with last year."
A further round of tendering for subsidised services in the north and west of the county will take place next year.
A report on the re-tendering process will be presented to Durham County Council's Cabinet when they meet at County Hall on Wednesday 10th October.