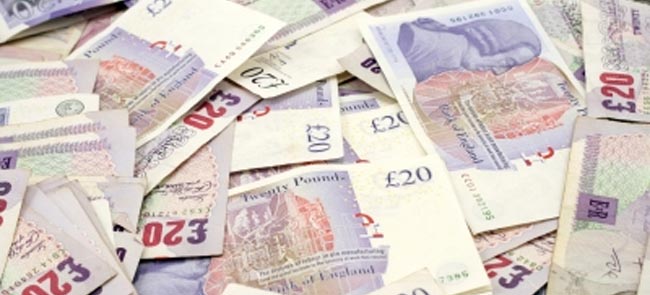 Welfare reforms, mental health and the hidden poor are among the issues to be discussed at a day of listening, learning and sharing in Newton Aycliffe next week.
The free workshops take place at St Clare's Church on St Cuthbert's Way from 9am to 3pm on Friday, 23rd November, and are aimed at supporting people with money problems.
Lunch will be provided and there will be a collection for Durham Foodbank.
For more information contact Naomi Stevens on 0191-303-8623 or [email protected]