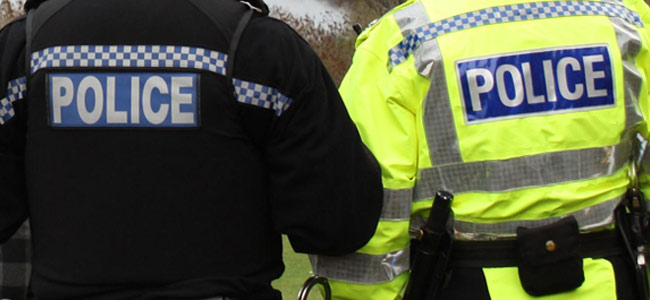 A 63-year-old man was this morning arrested for harassment and witness intimidation.
It's believed the case relates to a recent accusation of racial harassment.
The suspect was arrested at his home in Kirkham Close, Woodham Village, and was earlier today (Thursday) being held in custody at Bishop Auckland police station.