By Ashleigh Jones
Newton Aycliffe father-of-one Reece McAllister fought his way to the top in the world's biggest Muay Thai boxing competition.
Reece was crowned Top King World Champion in Hong Kong at the end of July.
The 23-year-old travelled across the world to represent England in the tournament where he had two days to settle in before the competition began.
With 16 of the best competitors from around the world fighting for the title, the final saw McAllister triumph after his Russian opponent forfeited the fight.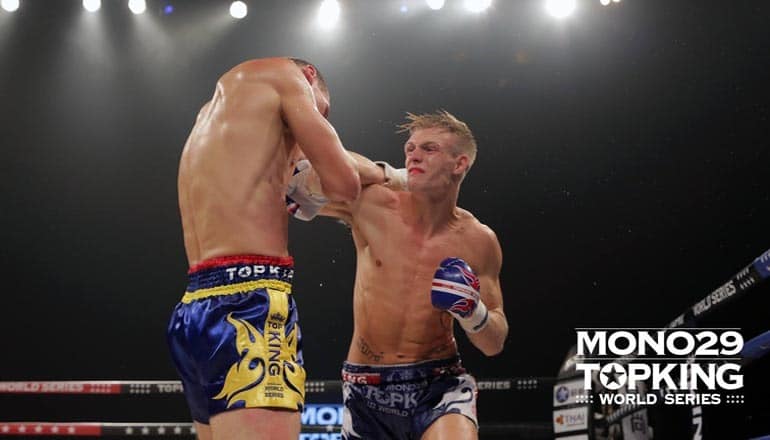 Upon his return to the UK the athlete said: "This is what I have always wanted since the start of my career but now I have set myself another goal, I don't just stop here I want to go all the way."
With a gruelling fitness regime seeing the boxer train six days a week, dedicating his free time to his fiancée and family.
"My main inspiration when going into a fight is my little girl, everything I do is for her so winning a fight is great but winning for my little girl is even better," says McAllister.
Training at the Phoenix Thai Boxing Club in Shildon, Reece encourages anyone to come along and give it a try.
With a big range of classes for all abilities. "It's great for weight loss and confidence building, all are welcome!" he adds.
McAllister is now looking ahead to the future with hopes of winning more titles and eventually being seen as a legend within the sport.