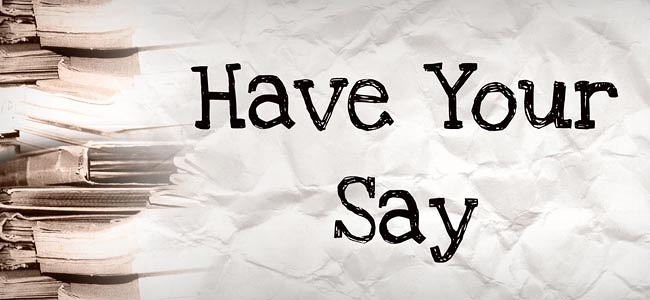 Residents in Great Aycliffe and Middridge can find out how local issues are being tackled when the area action partnership (GAMP) meets next week.
The GAMP Board will be meeting next Tuesday (23rd September, 6pm to 8pm) at Middridge Village Hall and members of the public are welcome.
Local people can also raise any neighbourhood issues that they would like the Board to address. These need to be put in writing and sent in advance of the meeting.
The Board will be receiving presentations from Durham County Council on the review of children's centres as well as Durham and Darlington Fire and Rescue on their proposed three-year service plan and the current North East Ambulance review.
Anyone who would like to attend the Board meeting should register in advance by ringing 01325 327441, or by emailing [email protected]